Bollywood Superstar Salman Khan Convicted in Blackbuck Case and Sentenced to 5-Year Jail Term
Bollywood Superstar Salman Khan Convicted in Blackbuck Case and Sentenced to 5-Year Jail Term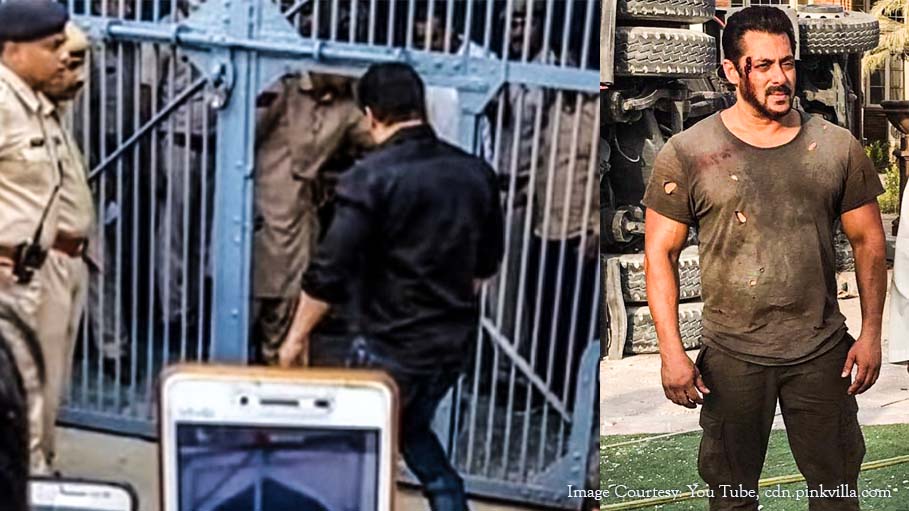 Salman khan, the popular Bollywood actor from India has been found guilty of killing two blackbucks in Jodhpur, Rajasthan during a hunting session. Blackbucks are endangered animals and killing them are prohibited. The star was found guilty in the other two cases of poaching but was acquitted by the Rajasthan High Court.
He has been given a five year jail term. His bail plea will be heard on Friday, till then he has to spend his time in the Jodhpur central jail. He was brought to the jail after being convicted and he has been given the prisoner number 106.
Police officer Vikram Singh has informed that he will be treated as other prisoners and no special treatment will be given to him. He has also mentioned that Salman has not asked for anything special. He will be given four blankets and will have to sleep on the floor. He will not be allowed to meet anyone except his lawyer.
Salman is not new to this jail. He has already spent time in the jail in 1998, 2006 and 2007.
Salman who has been put up in ward 2 has other famous prisoners along with him. One of them is the infamous Godman Asaram Bapu who has been convicted for raping a minor girl in his ashram in 2013.
Another inmate, Lawrence Bishnoi, belonging to the Bishnoi community has threatened to kill Salman Khan for killing the blackbucks they consider the animal as God and worship it. Salman has his own guards to protect him. The Bishnoi community had filed a case against him. After Salman was convicted, members of the community were very happy and they celebrated outside the court.
Salman will be given the jail uniform. His medical tests were done and he has no medical issues. He will be allowed to meet his family only once a week.
Get our hottest stories delivered to your inbox.
Sign up for Scrabbl Newsletters to get personalized updates on top stories and viral hits.