Celebrity Predictions for Year 2018 You Must Know
here are a few celebrity predictions for year 2018 that we would love to make.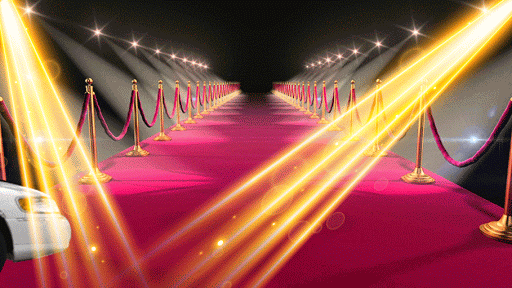 We love to make celebrity predictions all the time, no matter actually matches or fails in reality. We love our celebs too much, and there are some whom we love to hate.
There's hardly a time when you're gossiping with your girlfriends and having it without the celeb topic.
Well, here are a few celebrity predictions for year 2018 that we would love to make.
Selena and Bieber Happily United
Image Courtesy: News.com.au
After the lovey-dovey teen affair, the nasty break up and the dramatic reunion - pointing at one good thing. A serious relationship between Selena Gomez and justin Bieber. Despite Selena's mum's disapproval of the reunion, the two are going for couple therapy. Hopefully, we won't make a mistake predicting these love birds will be so much in love in 2018.
Some Royal Predictions
Image Courtesy: CBC.ca
The handsome young prince Harry is already engaged to US based actress Meghan Markle. Both are predicted to tie the knot in 2018 and live happily ever after. While Kate, the better half of Prince William, is on her way to give birth to her third baby. A boy or a girl? We predict girl! Princesses are too beautiful!
Image Courtesy: Hello Magazine
Johnny Depp Gets Another Divorce
Image Courtesy: The Indian Express
As per our predictions, 2018 won't be a smooth year for Johnny Depp. Amber Heard, her present wife has filed a divorce against this charming actor. Allegations? Being physically abusive to Amber. Though Johnny's ex-wife Vanessa Paradis has declared that during their marriage, Depp never had been abusive to her for once. Well, Amber seems quite determined with the divorce - and we predict this marriage won't last.
Kardashian Krismas Kraziness
Image Courtesy: Los Angeles Times
Kim Kardashian just loves social media and loves to show off, more than that. This one celeb won't get rid of her show off nature in 2018, we are quite sure about that. Just like this yer, her rapper husband Kanye West, gifted her stocks (practical gifts) on Christmas, next year it will be Kim Kardashian herself, spoiling her husband with some really nice gift. You have got enough spoilt girl! But yes, that's just our prediction!
Get our hottest stories delivered to your inbox.
Sign up for Scrabbl Newsletters to get personalized updates on top stories and viral hits.