Google Announces a New Technology Called Smart Display - Enhancing Speaker Outputs on Smartphones and Tablets
Google has confirmed the acquisition of a four-year-old UK-based startup Redux, specializing in technology that turns phone and tablet displays into speakers, using vibration.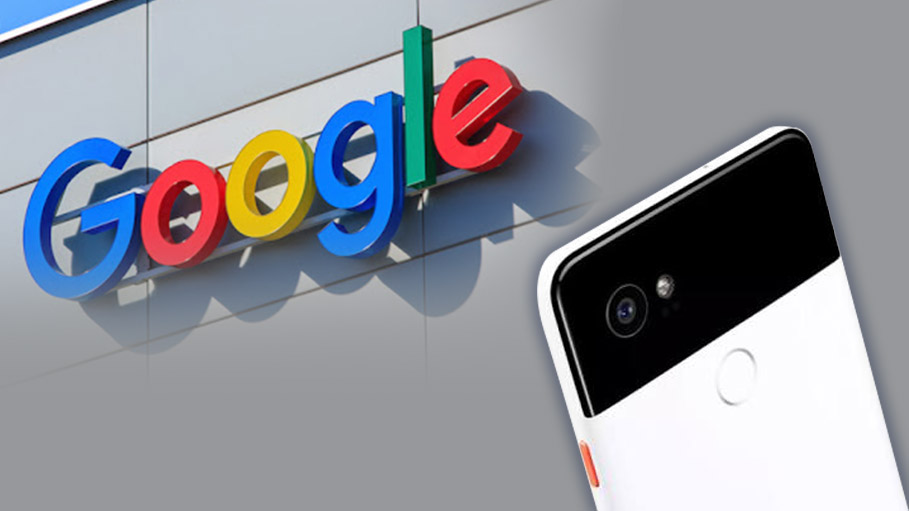 Google has confirmed the acquisition of a four-year-old UK-based startup Redux, specializing in technology that turns phone and tablet displays into speakers, using vibration. The startup is known for its innovations in haptic feedback technology and its unique technology that adds audio to normal touchscreens. According to report in Crunchbase, the acquisition took place in August 6, 2017 and the deal amount is unspecified. As per regulatory filing in the UK, the transfer of shares of Redux holding company NVF Tech Ltd. to Google was confirmed 0n December 13, 2017, as reported by Bloomberg.

Background of Redux and What It Brings Onboard
Redux was founded in 2013, according to Crunchbase's organisation profile. It has received a Series B funding round for $5 million from Arie Capital in March last year. Last year the UK-based company announced a new "haptics and surface audio technology specifically for smartphones". In non-technical terms, the technology enables the feel of physical buttons and keys on a touchscreen. Redux showed off its technology at last year's MWC (Mobile World Congress) in Barcelona.
As per CrunchBase, "its technology is based on patented bending wave techniques that accurately control sub-sonic and sonic waves across a flat or curved surface in order to create a high-quality loudspeaker or deliver a customisable haptic effect to a specific coordinate on the device, be it a screen, panel, steering wheel or even joystick."
The surface audio technology enables an audio layer to a display instead of adding additional speakers. Redux says that its Panel Audio technology can provide "louder, better quality stereo sound directly from the screen". The startup claims its audio technology offers better output than the existing speakers on smartphones and tablets. It is worth noting that Redux has around 178 patents.

Google Aims at Designing Better Smartphones
Google's latest acquisition coincides with the company's objective and aggressive efforts to innovate its smart home speakers. The acquisition makes sense for Google as its venture into hardware business via Pixel mobiles and earlier the purchase of Motorola has not yielded desired results. At the technology event CES 2018 in Las Vegas, Google announced a new technology called "Smart Display" to add touchscreens to smart home speakers. Google has partnered with JBL, Lenovo and Sony already to accomplish this goal.
The acquisition also hints at Google's efforts to build slimmer and sleeker smartphones. For instance, Redux's technology could enable Google to build phones that don't require speaker grilles at all, cutting down significant size of the smartphone. It could free up space to fit in more efficient motherboards, bigger batteries, or other components that were earlier not possible due to the restricted amount of area.
A lot of tech companies are already looking for alternatives to build slimmer and lighter devices. Last year, many of them removed 3.5mm audio jack and quite a few launched edge-to-edge phones. The haptic feedback could be used by Google to present a tough challenge to Apple against its 3D Touch technology.
Get our hottest stories delivered to your inbox.
Sign up for Scrabbl Newsletters to get personalized updates on top stories and viral hits.