US Offers Strongest Value Proposition for Indian Students: Stoodnt Inc
The total number of Indian students studying at various universities and other academic institutes in the US is well over 1.90,000.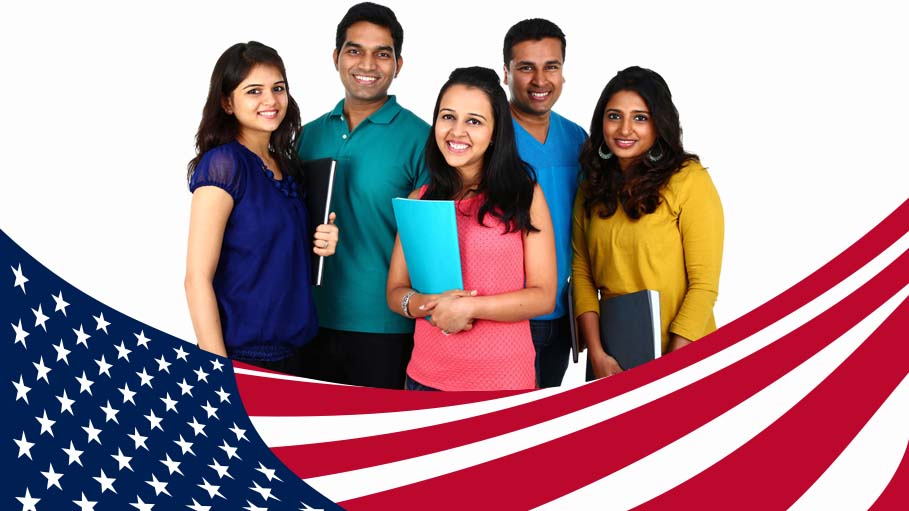 The total number of Indian students studying at various universities and other academic institutes in the US is well over 1.90,000. It experienced a jump of 31 per cent in the recent past, reflecting growing demand and aspirations of Indian students to pursue advanced studies in the US. Interestingly, China is the largest country sending students to the US and is three to four times of Indian student population, said Ajay Singh, founder & CEO, Stoodnt Inc, the Palo Alto-based education start-up which got funding from Rajan Anandan, vice president, Google, south-east Asia and India. Singh, who is a Harvard Business School alumni founded Stoodnt Inc with another alumnus of the same prestigious B-School. It aims at helping students, who aspire to study abroad and it does so by connecting them with college admission counsellors of high quality. It also provides guidance, insights and online tools. Singh is of the view that with India having one of the youngest population and growing economy and high aspirations level, India will surpass China in students studying in the US over the next 5-7 years. Singh's platform offers insights, online help and college admission expert guidance by leveraging data, technology and people.
Justifying his optimism, Singh said, "Education, particularly advanced education in the US may be expensive, but we strongly believe that the US offers the strongest value proposition for students in terms of development opportunity, number of universities, faculty and career opportunity post graduation. The US, as a country, offers a platform for students to learn, grow and engage with an innovative environment, something that is not available in some of the other education markets."
But which are the most preferred streams/disciplines for the Indian students opting for advanced studies in the US?
If Singh's observation is anything to go by, they are: Science, Technology, Engineering, Medicine, Arts (this one is a growing stream, recently) and Business Management.
"Every student has different and unique needs, aspirations and profile. And therefore, the counseling and guidance solutions will also have to be unique for each student. We see the full service to be: 60 per cent standard and 40 per cent custom. Mind you that technology is the enabler for this solution and not just the solution itself. Actually, technology platform helps student connecting with an experienced counselor, who, in turn, can provide them the guidance based on the profile, need and technology platform is an enabler for engagement, communication, collaboration and insights," said Singh.
He added, "Our vision is to bring insights, tools, data and people together for an end-to-end solution. For example, many students need help with college essays, Statement of purpose, resume etc. This can be easily done through the platform and a counselor at the back end at affordable prices. Students can upload their essays, CV and details on the platform and an experienced counselor can review it and give them feedback at an affordable pricing, thus helping a student get a better admission outcome with the same profile."
What Stoodnt.Inc does is to help students sitting anywhere get insights, advice, tools and guidance help to achieve their dreams of college aspirations. In short and in immediate term, it is focused on providing these for students interested in studying in the US, because we believe that the US, along with some other countries offer an excellent educational platform, development opportunity and exposure to students.
Get our hottest stories delivered to your inbox.
Sign up for Scrabbl Newsletters to get personalized updates on top stories and viral hits.