"Rs. 1672 for 3 Egg Whites???" Composer Shekhar Ravjiani Fumes over His "Eggxorbitant" 5-Star Bill
Indian composer-singer Shekhar Ravjiani has been charged Rs. 1672 for 3 egg whites by a prominent 5-Star hotel and the artist takes it to Twitter. Isn't this another Rahul Bose story?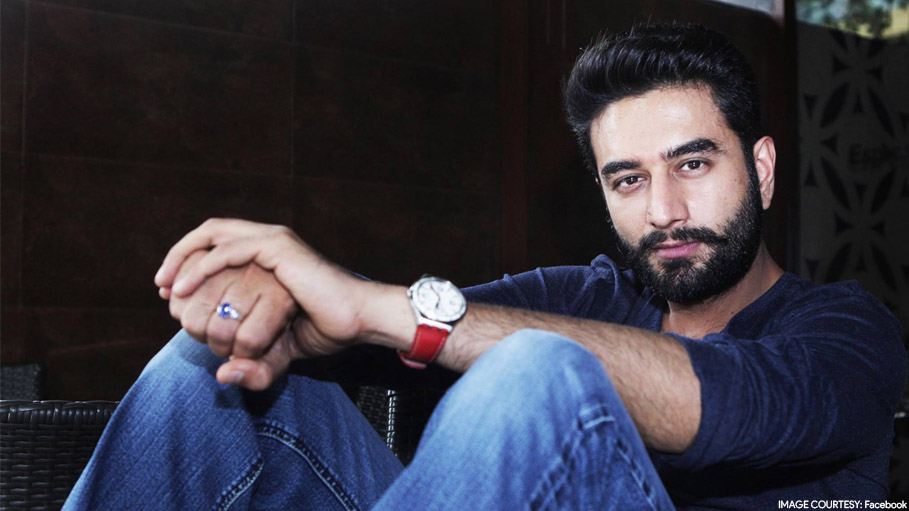 The 5-star treatment turns out to be "Eggxorbitant" for Shekhar Ravjiani. As the Indian composer-singer has been charged Rs. 1672 for 3 egg whites by a prominent 5-star hotel chain.
The popular Bollywood music director, in fact, shared the food bill on Twitter expressing his astonishment mocking the hefty amount charged by the hotel in Ahmedabad.
Rs. 1672 for 3 egg whites???
That was an Eggxorbitant meal 🤯 pic.twitter.com/YJwHlBVoiR

— Shekhar Ravjianii (@ShekharRavjiani) November 14, 2019
This incident definitely takes us back to another such celeb episode that occurred a few months back. Actor and fitness enthusiast Rahul Bose was billed an awestruck amount of Rs.442 for two bananas by another eminent 5-star hotel in Chandigarh. The matter clearly didn't go down well with the 'Thakshak' actor and he took to Twitter making it a public concern. Followed by proper investigation, the 5-star chain was fined 25k to compensate for the absurdity.
Shekhar Ravjiani followed in Rahul Bose's footsteps to bring his "Eggxorbitant" experience into notice, and it appears the 'Tujhe Bhula Diya' singer has hit the right cord. The story has not only gone viral but also garnered numerous mass reactions, some of which are purely amusing!
Not shocking.. ande 5star rated murgi ne diya hoga.. to standard to match hona banta hai .. 😝

— Dhananjay kumar 🇮🇳 (@dhananjai_2007) November 14, 2019
21 ke 3 boil egg milte Hain ..... 1672 main toh main Pura egg Ka Dukan hi khareed Lunga

— मजाकिया (@maza_kiya) November 15, 2019
Seriously though, who goes to hyatt and eat just eggs. Better to get on stage and sing. Muft ke ande mil jaate hain.

— ★彡8-🇧🇮🇹 🇼🇦🇷🇷🇮🇴🇷彡★ (@deshbhkt_) November 15, 2019
Now, it remains to be seen, how such overpriced menu matters are being handled by the concerned authority, for it seems, one lesson was not enough!
Get our hottest stories delivered to your inbox.
Sign up for Scrabbl Newsletters to get personalized updates on top stories and viral hits.