Apple's Design Chief to Leave the Company to Start His Own Business
Apple also confirmed about Ive's departure from the company but said he will continue to work for Apple on its products, even after starting his new venture.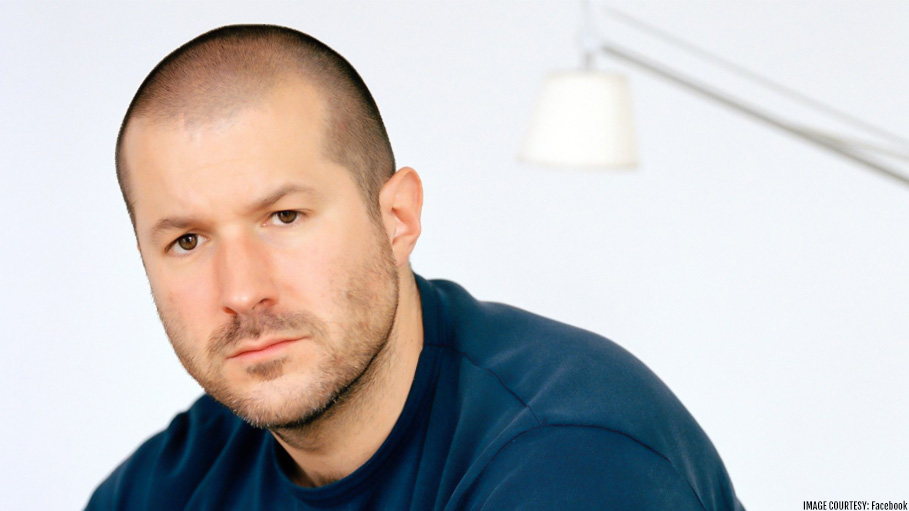 Jony Ive, the chief designer of Apple and a close creative associate of the Apple Inc co-founder Steve Jobs, has made up his mind to leave the company later this year to start his own independent design company. Apple, whose iPhone and other designs have fueled the company's rise to a $1 trillion business has a significant contribution from Ive.
Apple also confirmed about Ive's departure from the company but said he will continue to work for Apple on its products, even after starting his new venture. Ben Bajarin, who is an analyst with Creative Strategies, says, "It's the most significant departure of somebody who was a core part of the growth story under Jobs".
Ive has spent nearly three decades at Apple, leading the design of the iMacs, which also has helped Apple to re-emerge from near death in the 1990s to the iPhone, which is regarded by the industry experts as one of the most successful consumer products of all time.
Ive joined Apple in the year 1992 and led Apple's design teams since 1996. In the year 2015, he became the chief design officer.
Now, after leaving Apple, he will take over his own designing firm, which will be called Love From. Ive also told the media that he would continue to work on Apple devices in addition to some unspecified 'personal passions' and non-Apple projects.
Ive further adds, "I have the utmost confidence in my designer colleagues at Apple, who remain my closest friends, and I look forward to working with them for many years to come".
Ive's departure from Apple also comes at a time when the sales of iPhone are falling, that includes a record drop in Apple's most recent quarter. The sales of some new hardware products such as the Apple Watch and its wireless Air Pods headphones are expanding, but Apple is trying to focus its attention in growing its services business, which also includes Apple Music and iCloud.
Steve Jobs was very particular about the designs of each product. He was deeply involved with Apple's design process, which made him mandatory to visit Apple's design studios daily to meet Ive and offer him feedback about designs. Though after the passing away of Steve Jobs, Apple's Chief Executive Tim Cook, to whom Ive now reports, has not done the same. But Ive has become a symbol of continuity, bridging the Jobs and Cook eras.
Ive responsibility is to oversee both hardware and software design at Apple, but over several years, the company has laid the groundwork for his departure. In the year 2015, Ive handed over some of the significant responsibilities to other executives, while he finished the design of Apple's new corporate headquarters, Apple Park.
One of those executives was Alan Dye, whom Apple is now going to appoint its new vice president of human interface design. The company also appointed Evans Hankey as the vice president of industrial design.
Get our hottest stories delivered to your inbox.
Sign up for Scrabbl Newsletters to get personalized updates on top stories and viral hits.