Arnold Schwarzenegger is Back after His Successful Heart Surgery and is Doing Fine
Arnold Schwarzenegger is doing great after he underwent heart surgery on Thursday. Arnold underwent a planned surgery at Cedars-Sinai.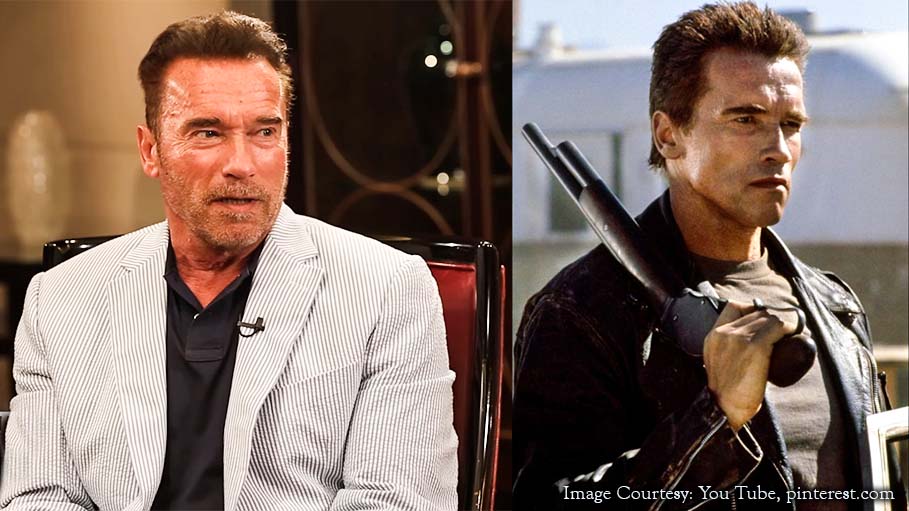 Arnold Schwarzenegger is doing great after he underwent heart surgery on Thursday. Arnold underwent a planned surgery at Cedars-Sinai. The 70 year-old sensation went to replace a pulmonic valve which had already been replaced in 1997 due to a heart defect. That was a temporary valve and it had served its purpose and crossed its life expectancy. The pulmonic valve was replaced by a catheter valve replacement. The open heart surgery team was present during the procedure as a back-up incase the procedure was unable to be performed.
The Governor's valve was replaced and the surgery was successful. He is presently recovering and his condition is said to be stable. In an earlier interview, Arnold had mentioned that his past surgery was due to a congenital heart defect and was not connected with steroid use.
His representative, Daniel Ketchell said Schwarzenegger "is awake and his first words were actually I'm back". His first words are a tweaked version of his famous dialogue, "I'll be back" from the movie 'Terminator'.
Ketchell also mentioned Arnold is doing good and is in high spirits.
Earlier this week, Arnold seemed to be in good health while speaking to CNN about the Republican party and the changes it was going through. Arnold had spoken his views about the decreasing numbers in the party and the reasons behind it. He compared the party to 'Titanic' and also said that they should change and be more open to avoid sinking completely.
The actor who took over from Trump in NBC's "Celebrity Apprentice" is also a strong critic of his administration.
Sylvester Stallone had gone to give Arnold a look up. Both worked together in the movie 'The Expendables'. He was optimistic about his co-star's recovery and had said Arnold will be "big and better than ever". However, he was not sure if his friend would give up the cigar.
According to TMZ, Stallone had while speaking to some reporters, "Some things you just can't give up, stogies and breathing."
Arnold fans are wishing him a speedy recovery on social media. One fan tweeted, "Hope Arnold Schwarzenegger makes a speedy recovery from open-heart surgery. He's a member of two groups that are nearly extinct: Hollywood action stars and sane Republicans."
One fan fears Arnold may be bullied by President Trump and he tweeted, "Arnold Schwarzenegger is about to be bullied by Trump for his open heart surgery! Mark my words!"
Carl Weathers, who was Schwarzenegger's co-star in the action classic 'Predators', tweeted his wishes to his friend. He addressed him as "Dutch", the name he was given in Predators. He told Arnold to "get better soon" because there were aliens in need of a butt-kicking Arnold Schwarzenegger playing many roles. He is an actor, producer, investor, politician, an environmentalist and a former body-builder. He has also served as the Governor of California from 2003 to 2011.
We also wish him good health and a speedy recovery.
Get our hottest stories delivered to your inbox.
Sign up for Scrabbl Newsletters to get personalized updates on top stories and viral hits.