Brad Pitt's Chemistry with Sat Hari Khalsa: What's Cooking between the Two?
Is Brad Pitt really seeing holistic healer Sat Hari Khalsa or it's all mere gossip? Read on to find out!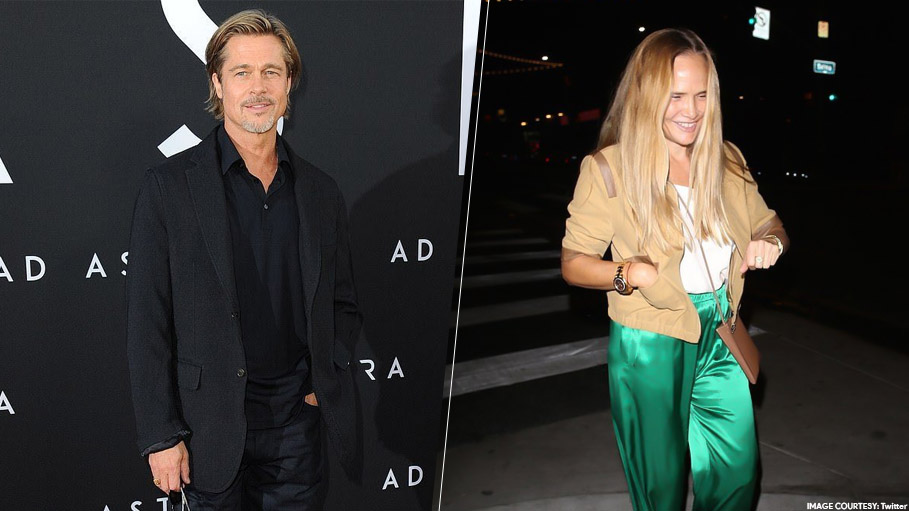 Birdies are chirping about it and it's all over the social media already, that Brad Pitt seeing a woman named Sat Hari Khalsa. Questions spark up, how true is this? And who is Sat Hari Khalsa?
A recent issue by Us Weekly claimed that Brad Pitt and Khalsa are seeing each other, however, the thing between the duo sort of casual, as reportedly, "Brad's not in that mind-set,"!
The news also mentions that the 'Once Upon a Time in Hollywood' actor is attracted towards Khalsa, as she treasures a beautiful mind.
However, another E! story pours cold water on the tittle-tattle by tagging it as good friendship!
This new development calls it out as a few sources cleared the air that Brad Pitt travelled with Khalsa, as a supportive friend. In fact, Khalsa helps Brad on his spiritual journey. The sources further added, "She was with another girlfriend and was talking to Brad," and, "But, at no point during the party did there appear to be an obvious PDA or any indication that they were romantic. Brad didn't really talk to her much, he was talking to different groups of people. It was just friendly and not romantic."
Sat Hari Khalsa, now 50, is a professional holistic healer and jewellery designer. And according to the insiders, the two are only "close friends".
Brad Pitt, who is 55 at present has separated his way from his ex-wife and actress Angelina Jolie. Their separation story is still a media favourite, and this goes without saying that fans are all the more taking interest in Pitt's private life. Well, be it just friendship or more than that, love does make the world go round.
Get our hottest stories delivered to your inbox.
Sign up for Scrabbl Newsletters to get personalized updates on top stories and viral hits.