Celebrities in Mumbai Express Shock on Receiving Immensely High Electricity Bills
Celebrities in Mumbai are caught up in a new "electricity bill" muddle.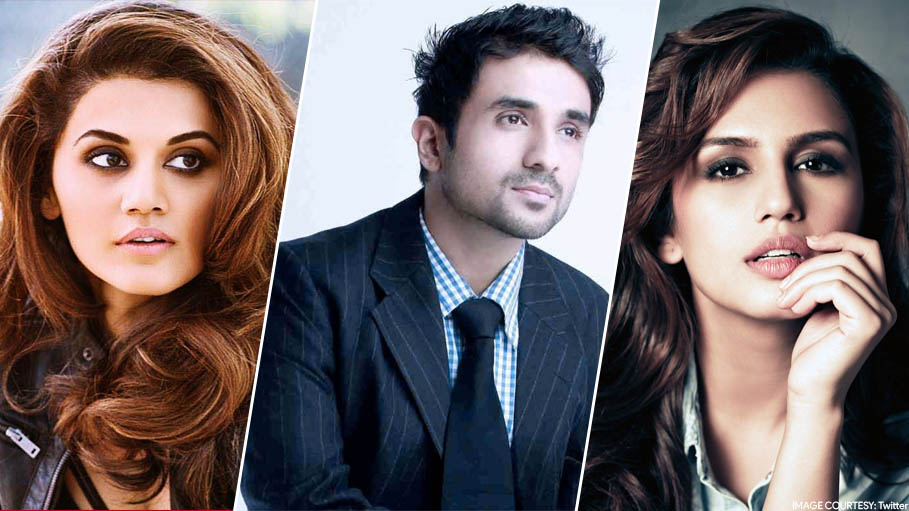 Celebrities in Mumbai are caught up in a new "electricity bill" muddle. It all started with Taapse Pannu who complained about her unimaginable inflated electricity bill.
She complained, "What are these new electricity rates?? @Adani_Elec_Mum. Last month I paid 6k .. and this month 50 k ????!!! What is this new price surge?? Kindly enlighten us," she wrote.
She further questioned, "3 months of lockdown and I wonder what appliance(s) I have newly used or bought in the apartment only last month to have such an insane rise in my electricity bill @Adani_Elec_Mum. What kind of POWER are you charging us for."
She even attached the images of the bills which shows that she was charged Rs. 36,000 in June whereas the bill for April was Rs. 4,390 and for May it was Rs. 3850 only.
Comedian Vir Das questioned other citizens regarding their bills.
Ali Fazal wrote, "Oh smiles ka kuchh locha maalum hota hai. Smile earn power burn."
Not only celebrities, many Mumbaikers were also shocked after running through their electricity bills. According to service providers the lockdown is one of the prime reasons for the increase as people were at home thereby consumption of electricity was more.
"We have re-started physical meter reading which was temporarily halted since March because of COVID-19. Bills were generated on the lower side, being an average of preceding three months – that is, December, January and February, which are winter months. Actual consumption in the months of April, May and June is comparatively higher due to seasonal impact (summer) and increased usage (advent of Lockdown/WfH)," said a spokesperson of Adani Electricity Mumbai Limited.
Get our hottest stories delivered to your inbox.
Sign up for Scrabbl Newsletters to get personalized updates on top stories and viral hits.