Charles Manson Family Murder House Purchased by 'Ghost Adventures' Star Zak Bagans
While the on-screen murder thriller 'Once Upon a Time in Hollywood' is making the headlines on regular, the off-screen real story behind it has some recent developments.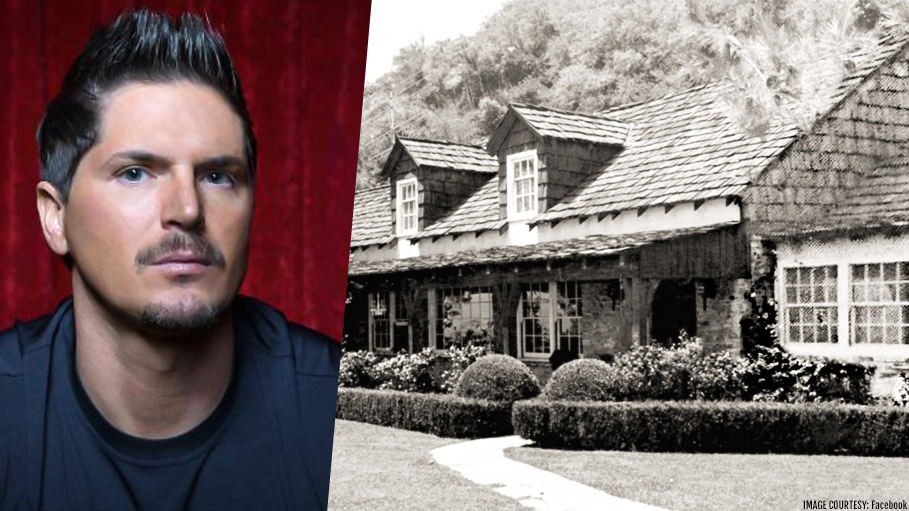 The appalling crimes lurking behind Quentin Tarantino's latest, 'Once Upon a Time in Hollywood' has been grabbing the eyeballs for some recent interesting developments. Zak Bagans, the star of Travel channel's 'Ghost Adventures' series has bought the Manson Family murder house in Los Feliz, California.
Its previous owners, Leno and Rosemary LaBianca were gruesomely murdered by Charles Manson's followers, exactly, 50 years ago.
However, it isn't the same harrowing location where the promising actress Sharon Tate was killed, which also happens to be the plot of 'Once Upon a Time in Hollywood'. In fact, the LaBianca murders took place the very next day of Tate's fateful night of 1969. Since then, the house has been known as the LaBianca House.
Sharon Tate
Although the infamous American criminal and cult leader Charles Manson was never present at the spots of both the assassinations, sources confirm, it was him, who masterminded the hideous events and his followers, the Manson Family who executed those.
Charles Manson
Now, while the Manson Family murders have arrived at its 50th anniversary, the LaBianca House was up on sale and popular paranormal investigator Zach Bagans grabbed the deal at $1.98 million.
The 1600 sq. ft. home comprising of two bedrooms and two bathrooms is said to be located in a serene and peaceful environment.
So what has drawn a celebrity ghost hunter to a real estate property with such vicious past? Does he smell supernatural existence?
Adding spice to the speculations Bagans revealed, "The paranormal is my life, so obviously, the history of the property attracted me to it. It's a part of history, and it's just a part of who I am and what I do."

But is it only the buried history or there's more to it? Paranormalist Zach Bagans says, "The house isn't just about the dark history, it's actually on a gorgeous lot," Bagans said. "When I walked through that house, I felt things. It was very, very interesting. It was very powerful and I knew that I had to have it."

Get our hottest stories delivered to your inbox.
Sign up for Scrabbl Newsletters to get personalized updates on top stories and viral hits.