Cognizant Acquires ATG to Focus on Salesforce Platform
Cognizant announced acquisition of Advanced Technology Group (ATG) today. The main motive for Cognizant for acquiring ATG is to emphasize greatly on the Salesforce Platform.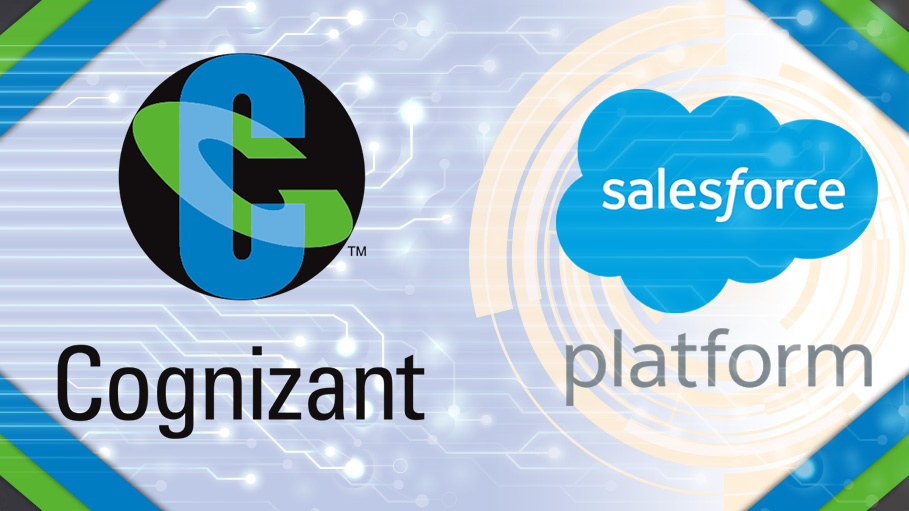 Cognizant on Tuesday announced the acquisition of Advanced Technology Group (ATG), a privately held provider of customer and revenue management consulting and implementation services focused on the Salesforce Platform. The transaction is expected to close in the fourth quarter of 2018 subject to customary reviews.
Kansas-based ATG is a leader in helping companies effectively plan, implement, and optimize automated cloud-based Quote-to-Cash (Q2C) business processes and technologies. Streamlined and automated Q2C enables greater efficiency, more accuracy and better business visibility from initial customer contact to final payment. An effective and integrated Salesforce Q2C implementation improves the core business processes used to acquire new customers, maintain and cross-sell existing customers and provide a superior customer experience.
Founded in 2000, ATG has delivery centers in Kansas, Missouri, Ohio and Montana, with the largest team of specialized Configure, Price, Quote (CPQ), Contract Lifecycle Management (CLM), and Billing practitioners for multiple technology platforms anywhere. ATG's clients include major financial services, healthcare, communications and technology organizations ranging from well-funded startups to fast-growing mid-market and large global enterprises. ATG will become part of Cognizant's Enterprise Application Services practice, which has among one of the largest number of Salesforce-trained experts in the world.
Rajesh Balaji, Global Delivery Head, Enterprise Application Services, Cognizant said that managing quote-to-cash effectively is a key part of a successful digital business model, providing a solid foundation for accelerating revenue growth, to rapidly introduce new products, and implement dynamic digital marketing strategies. Cognizant has broad expertise in helping clients around the world design, implement and manage their digital business strategies on the salesforce platform. ATG's deep Q2C domain expertise and extensive Salesforce CPQ and Billing implementation offerings strengthen Cognizant's cloud solutions portfolio as clients increasingly shift to business models that are based on recurring revenue streams, subscriptions, consumption, IoT, and as-a-service offerings, he said.
Michael Walsh, CEO, ATG, said that ATG's advisory led approach coupled with our methodology, tools and best practices have been carefully refined to generate positive outcomes for hundreds of clients over the past 18 years. By joining forces with Cognizant, it is better able to expand its capabilities to help global clients be more responsive to market changes and succeed with digital monetization ecosystems encompassing people, processes and technology.
Don Lynch, Senior Vice President, Worldwide Strategic Alliances at Salesforce, said that the combined expertise and capabilities of Cognizant and ATG will further enhance the value provided to customer Cognizant and ATG are key Salesforce partners focused on helping our customers improve sales processes on everything from initial leads and opportunities to quotes and contracts. The combined expertise and capabilities of Cognizant and ATG will further enhance the value provided to customers by utilizing the world's leading CRM platform, he said.
Get our hottest stories delivered to your inbox.
Sign up for Scrabbl Newsletters to get personalized updates on top stories and viral hits.