Dale Carnegie Educates 500 Underprivileged Children
Dale Carnegie of India celebrated 'Global Day of Giving' by training more than 500 Underprivileged Children across India.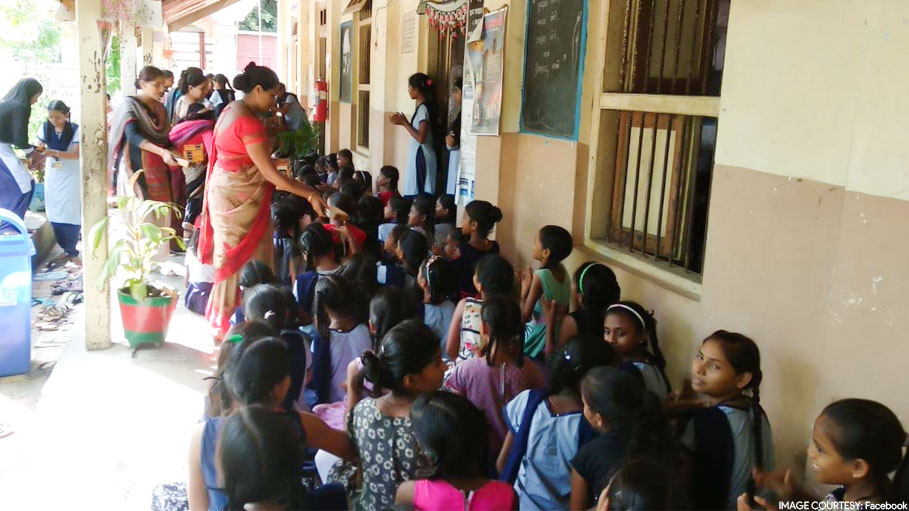 Dale Carnegie of India celebrated 'Global Day of Giving' by training more than 500 Underprivileged Children across India. The children were trained with basic communication and people skills that will support them with essential Life Skills from October 22 – October 25, 2019. Dale Carnegie of India partnered with NGOs such as Akshay Patra, Kotak Education Trust, Akanksha Foundation, Bharti Foundation, Navjyoti India and Sonalika Foundation for this initiative.
Dale Carnegie of India represents the first corporate face of the Training Industry in India. Being a thoroughly professional company engaged in performance enhancement, Dale Carnegie offers 'Talent Development Solutions' in the areas of Leadership, Communications, Presentations & Public speaking, Sales training, World-class Customer Service, Interpersonal Skills, Building High Performance Teams, Media Training, E-Learning, Executive Coaching and Profiling & Competency Assessment Tools in a variety of formats to suit various needs. In over 10 years of its operations, Dale Carnegie of India has succeeded in setting new global benchmarks and has created a quiet revolution in this sector. The incredible work of Dale Carnegie of India has been well recognized by Dale Carnegie & Associates by way of numerous awards for Superior Training Quality, Most Number of Trained Graduates, Best Startup Operations Award, etc. Dale Carnegie Training India has its head office in Mumbai and other branch offices in Delhi, Bengaluru, and Pune.
Global day of giving was implemented in Mumbai, Pune, New Delhi, Bengaluru, Hyderabad, and Chennai. Globally, over 100 Dale Carnegie offices around the world participate in the Global Day of Giving to strengthen communities by developing the Leadership and Relationship Skills of young adults. The training workshops had engaging exercises designed to help children hone skills like Interpersonal Communication, Focus, and Self-control, Critical Thinking and Relationship Building Lessons that will help them prepare well for life challenges.
Commenting on the initiative, Pallavi Jha, Chairperson & Managing Director, Dale Carnegie of India said that education is the most important catalyst for Social Transformation. Global Day of Giving has always helped us to instill a sense of purpose for the country's youth. They are fortunate to empower young minds through literacy and build a foundation for those who are lesser privileged, to improve their lives. They look forward to making a positive impact with this initiative and shaping many more bright futures of India, he said.
Get our hottest stories delivered to your inbox.
Sign up for Scrabbl Newsletters to get personalized updates on top stories and viral hits.