Digitally Influenced Spending to Reach $4 tn by 2022: BCG
According to Boston Consulting Group, the spending on digitally influenced markets will reach upto $4 tn by 2022.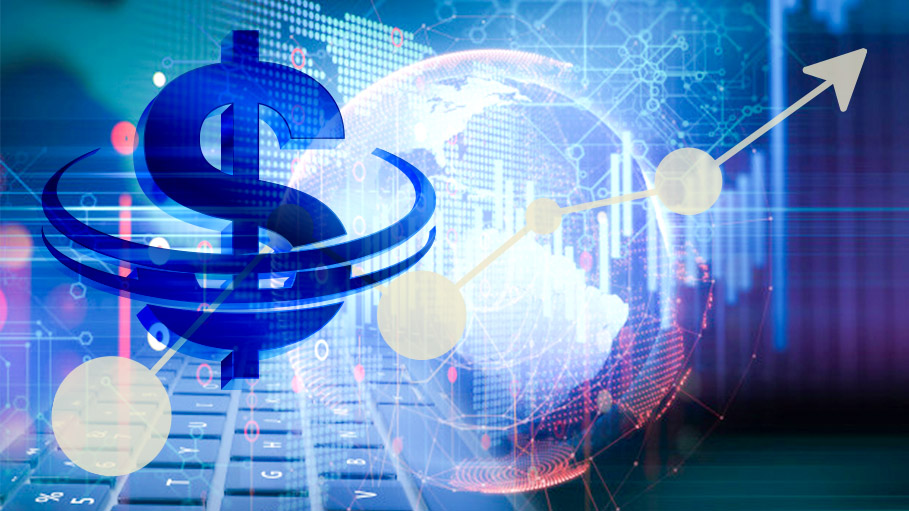 The value of digitally influenced spending in emerging markets will approach $4 trillion by 2022, amounting to about 50 percent of all retail spending in Asia, Latin America, and Africa. But the dynamics will vary widely between markets, requiring B2C companies to 'de-average' their offerings in order to succeed, according to a report by The Boston Consulting Group (BCG) that is being presented today at the World Economic Forum. The report is titled Digital Consumers, Emerging Markets and the $4 trillion future.
Half of the population in emerging markets worldwide is now connected to the internet, the report says—a stunning increase from 2010, when fewer than a quarter of those in emerging markets were online. In addition, by 2022, nearly 900 million more emerging-market consumers will be online, versus just 80 million new internet users in developed markets. That means that more than 90 percent of all internet newcomers during the next four years will be from emerging markets.
Smartphone penetration doubled in emerging markets between 2013 and 2017, from 22 percent to 44 percent, and smartphones are the preferred way for people in these markets to access the internet. The report was led by BCG's Center for Customer Insights (CCI) and is based on a survey of more than 15,000 urban internet users in Brazil, China, India, Indonesia, Kenya, Nigeria, Morocco, the Philippines, and South Africa.
"Emerging markets are on the brink of a major digital revolution," said Nimisha Jain, a BCG partner in New Delhi, who leads CCI in emerging markets. "The share of digitally influenced retail in total retail spending will surge from 33 percent in 2017 to 47 percent by 2022. There are major differences across emerging markets, however—and in order to succeed in those markets, B2C companies will have to approach each one differently."
China is leading other emerging-market countries in internet usage, with 20 percent of its retail sales already coming from e-commerce. But e-commerce is advancing in other emerging economies, too. Overall, e-commerce in emerging markets will grow from about 15 percent of all retail sales in 2017 to 20 percent of all retail sales in 2022. The online portion of retail in China already exceeds that of the UK (16 percent), the United States (13 percent), and Germany and France (11 percent each).
Get our hottest stories delivered to your inbox.
Sign up for Scrabbl Newsletters to get personalized updates on top stories and viral hits.