Doctor Strange 2: Benedict Cumberbatch Gets a Hefty Salary Raise! End of Sherlock?
Benedict Cumberbatch is reportedly offered a whopping $9.5 million for Doctor Strange part 2. But does that signify the end of his Sherlock series? Read below.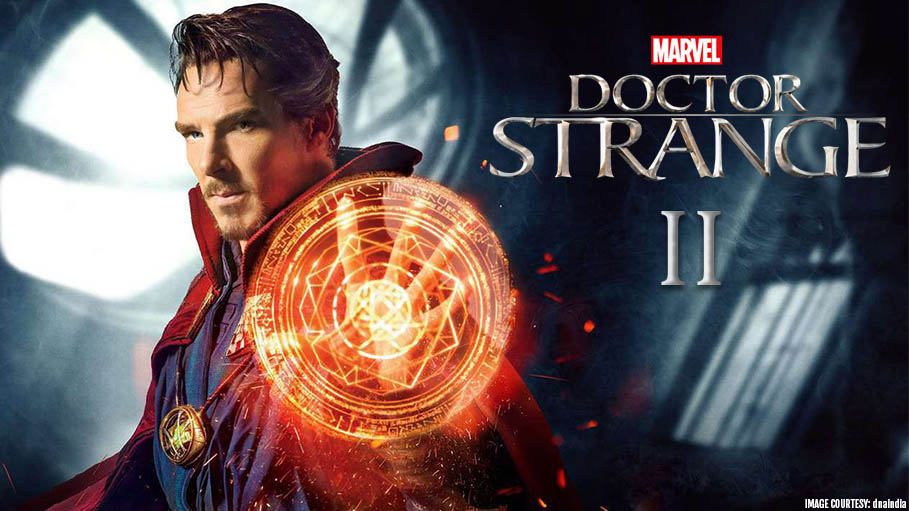 Did Thanos actually kill Doctor Strange in 'Avengers: Infinity War'? Or, was it a part of the game plan? We don't know for sure. What we have come to know that Marvel will be bringing back Doctor Stephen Strange in a solo movie that has to be the sequel to the 2016 released 'Doctor Strange'.
And not only this! For the sequel, our screen hero Benedict Cumberbatch has been offered a pay raise of £7.5million (£5million increase from his last film in the franchise), equivalent to $9.5 million and around 66 crores! And as published in a story by Mirror, the shooting starts next year, in the spring of 2019.
"Benedict has become a huge player in the Marvel universe.", according to an anonymous source of the film, "But the nature of the shoot for the sequel means we're looking at 2020 for the next time we see the sleuth in a full series – if it happens at all."
The popular British actor, who gained global attention with his remarkable performance in the BBC Sherlock series, is now also a very important part of the Marvel Cinematic Universe.
And this could also be an indication that the fifth series of the Sherlock for television might remain as a question mark.
Sherlock Holmes' dear friend Dr. Watson, played by Martin Freeman in the BBC series has also said that there hasn't been any discussion with him regarding the next series yet.
Plus, it is also not quite clear that the Sorcerer Supreme aka small screen Sherlock, Benedict Cumberbatch would like to return to TV or not.
Doctor Strange, who also made an appearance in 'Thor Ragnarok' is definitely rising as one of MCU's most promising assets. However, Marvel hasn't yet made any official announcement on making Doctor Strange part 2!
Get our hottest stories delivered to your inbox.
Sign up for Scrabbl Newsletters to get personalized updates on top stories and viral hits.