GCCA to Hold Global Conference to Put Cement & Concrete Innovation in Focus
GCCA aims to foster innovation throughout the construction value chain in collaboration with industry associations as well as architects, engineers and innovators.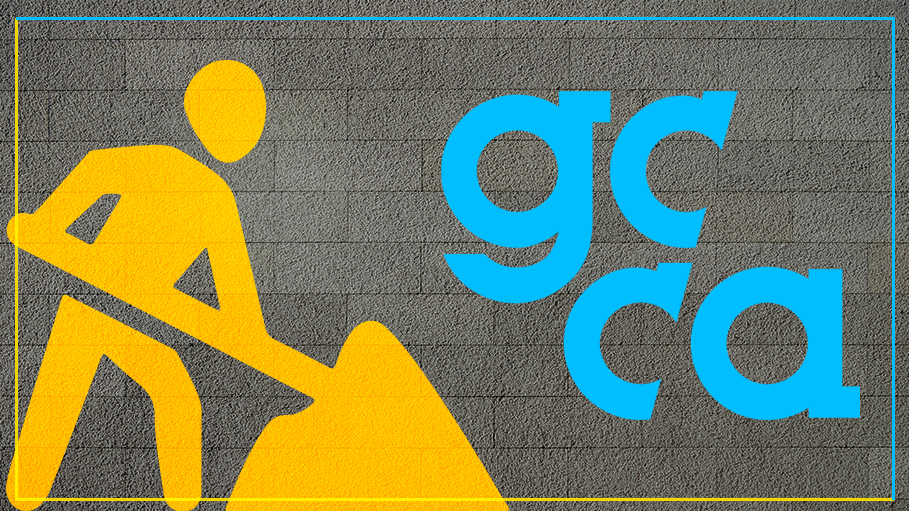 'Innovation in Focus' is the theme of this year's Global Cement and Concrete Association (GCCA) Annual Conference, which will take place in Singapore on 10 October 2019. Delegates from around the world including renowned global experts, industry CEOs, executives and other key industry stakeholders will share ideas on innovation, the future of cities and sustainable construction amongst other major global trends influencing the future of the cement and concrete industry.
It is pertinent to mention here that founded in January 2018, the London (UK)-headquartered Global Cement and Concrete Association (GCCA) is dedicated to developing and strengthening the sector's contribution to sustainable construction. It aims to foster innovation throughout the construction value chain in collaboration with industry associations as well as architects, engineers and innovators. And in the process, the GCCA demonstrates how concrete solutions can meet global construction challenges and sustainable development goals. It does it while showcasing responsible industrial leadership in the manufacture and use of cement and concrete. It complements and supports the work done by associations at national and regional level.
Delegates will also discuss and hear from experts on a wide range of other topics including: technology developments; carbon capture, use and storage; construction techniques; process improvements; new binders; design and architecture.
A high-level session led by world-renowned smart cities expert Ayesha Khanna and including speakers from Nigeria, India and Singapore will also explore the future of cities, sustainable construction and the role of concrete.
Commenting on the announcement of this year's conference, Benjamin Sporton, GCCA CEO, said that this conference is an important opportunity for the global industry to come together and discuss some of the opportunities and challenges the industry faces. With its key focus on innovation, the conference boasts an exciting programme and demonstrates the cement and concrete industry's commitment to driving progress in sustainable construction and innovation across the value chain.
He said that success in meeting these challenges, including reducing their CO2 emissions, will require collaboration on global solutions. The GCCA Annual Conference aims to facilitate such collaboration, bringing together some of the best and brightest minds within the sector but also from the wider built environment. It is sure to be a key date in the industry's calendar.
The Singapore event is the GCCA's 2nd annual conference, following the inaugural London conference of 2018, and is open to all member companies, the wider industry and other built environment stakeholders. It takes place on Thursday 10 October. The morning session will include technical panels on innovation in concrete and cement with leading industry experts, while the afternoon will feature high-level speakers on innovation, case studies on cities of the future, and major industry announcements.
The Conference coincides with the GCCA's Annual General Meeting (AGM) and will also include a GCCA Working Day on Wednesday 9 October to discuss the GCCA work program - open to GCCA Members and Affiliate organisations from across the globe. The event will also include the 'Concrete in Life' Global Photography Awards Dinner, which will take place in the evening of 10 October.
Get our hottest stories delivered to your inbox.
Sign up for Scrabbl Newsletters to get personalized updates on top stories and viral hits.