Jack Ma Quitting Alibaba to Become a Teacher
The Alibaba Group also confirmed that Jack Ma would resign as chairman. The present Chief executive officer of Alibaba, Daniel Zhang, will succeed Ma.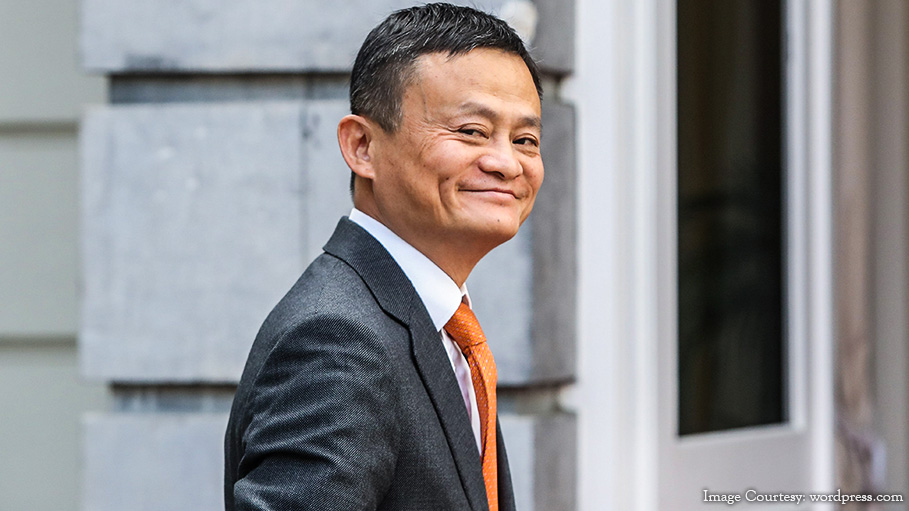 One of the world's richest men and founder of e-commerce giant Alibaba has announced to step down as the executive chairman of Alibaba on his 54th birthday. Jack has also declared that he is not going for retirement, rather he will pursue his long-cherished dream to become a Teacher.
The business empire, Alibaba, which Ma has established is presently of net worth 40.5 billion dollars. Announcing his departure, Jack Ma said, "I also want to return to education, which excites me with so much blessing because this is what I love to do. The world is big, and I am still young, so I want to try new things, because what if new dreams can be realized?"
The Alibaba Group also confirmed that Jack Ma would resign as chairman, "unveiling a leadership succession plan for the Chinese e-commerce giant. Ma, who founded Alibaba in his apartment 19 years ago and has led it ever since will step down as chairman a year from Monday", the company said.
The present Chief executive officer of Alibaba, Daniel Zhang, will succeed Ma. Meanwhile, Jack Ma said in a company statement, "This transition demonstrates that Alibaba has stepped up to the next level of corporate governance from a company that relies on individuals, to one built on systems of organizational excellence and a culture of talent development".
The trade war between the US and China, has disheartened Ma and he has warned about its adversities and stressed that it is going to be a mess in the coming decades. Ma has planned one million jobs in the US after meeting US President Donald Trump in January 2017, and with this trade war, the plan has become a distant dream for Ma.
Jack Ma is a fighter who has steered Alibaba into a new era after he founded the company in a small apartment and grew it into a 420 billion dollar company making it one of the leading tech companies of the world.
Jack Ma was born in a poor family in 1964 in the eastern city of Hangzhou with a population of almost 10 million people. After finishing his schooling, he applied for college. In college, he failed twice because of his bad marks in Mathematics.
After college when Ma applied for jobs, he was rejected several times. Though later he fetched odd jobs, like for a short period he worked at KFC, in a security firm and as a waiter at a local restaurant.
Ma visited the US in 1995, which changed his life forever, there he was first introduced to the internet and after coming back to China he launched his first venture, China pages borrowing small money. It was his first business as well as China's first commercial website. Though it couldn't do much with it, it gave him a confidence in himself after gaining experience from repeated failures.
With the help of 17 of his core friends, he launched Alibaba.com a platform for Chinese exporters, manufacturers and entrepreneurs to list and sell their items worldwide. The venture attracted and raised huge profits with few months of its inception and rest is the history. Ma conceived the name Ali Baba from the famous story of "Ali Baba and the 40 thieves".
Get our hottest stories delivered to your inbox.
Sign up for Scrabbl Newsletters to get personalized updates on top stories and viral hits.