Jake Gyllenhaal in Next 'Spider-Man: Homecoming' Film as the Villain
Jake Gyllenhaal in talks for playing Mysterio in 'Spider-Man: Homecoming' sequel.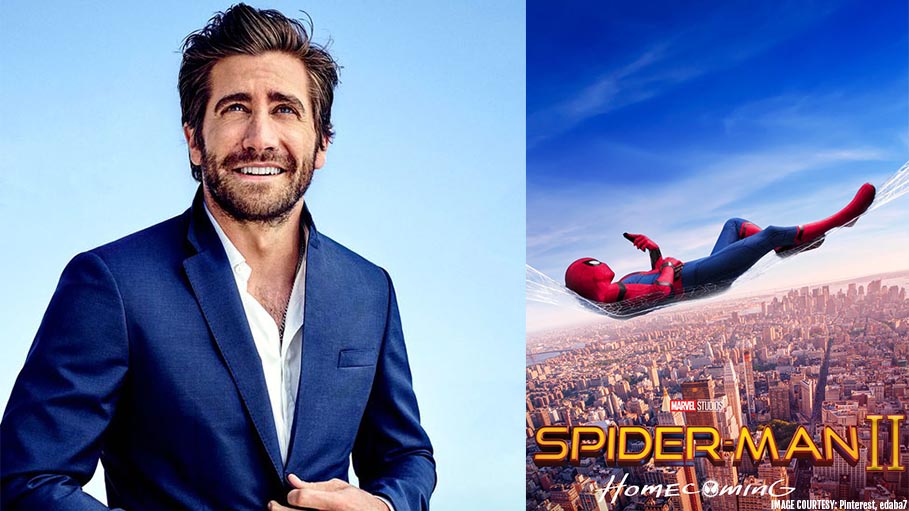 The Spider-Man franchise may get the face of Jake Gyllenhaal to cast in the 'Spider-Man: Homecoming' sequel. Reportedly, the charming American actor will be playing a villain this time.
It's not official, yet good enough to cheer up the Spider-Man fans. Jake Gyllenhaal could be seen in the next 'Spider-Man: Homecoming' untitled film. While the matter is still in talks, the news is breaking the internet. It's a dream come true for many, especially Jake Gyllenhaal followers.
It has been in the public demand for quite some time now, that Jake Gyllenhaal should star in some superhero movie. Well, maybe this time, but as a bad guy. After a lot of Spider-Man stars in the row, Tom Holland is the face of the moment for this widely popular Marvel superhero. If Jake takes an entry to the Marvel Cinematic Universe and becomes a crucial part of the next 'Spider-Man: Homecoming' film, it will definitely add an extra edge to the plot.
If all go well, Jake Gyllenhaal will be playing Mysterio opposite to Tom Holland. The 37-year-old-actor who did cast a spell with his performance in 'Prince of Persia', for the first time will be appearing as an evil character in a superhero film by Marvel Studios.
Many fans, for obvious reasons wanted to see Jake Gyllenhaal as one of the Marvel super powerful men or one of the Avengers. But the makers surely wanted to inject a twist in the tale. His villainous avatar will surely help in creating the hype, and can roll in better ROI in terms of box office business.
The character Mysterio as described in the comics has a fishbowl on his head and is an expert in creating illusions. But, Mysterio doesn't possess any superpower, all he does is with technology and science.
So, will the MCU director-producers make Jake Gyllenhaal sit some big glass bowl on his head? Or, we'll get to see him in a wholly different attire than the comic pages as well? Come home soon Spider-Man!
Get our hottest stories delivered to your inbox.
Sign up for Scrabbl Newsletters to get personalized updates on top stories and viral hits.