Millennials Experience Significantly More Heart Symptoms than Elders: ManipalCigna 360 Well-Being Survey
On the occasion of World Heart Day, ManipalCigna highlighted that 23% of millennials have experienced symptoms that may indicate potential heart problems in the past 6 months compared to 17% of those aged 50+.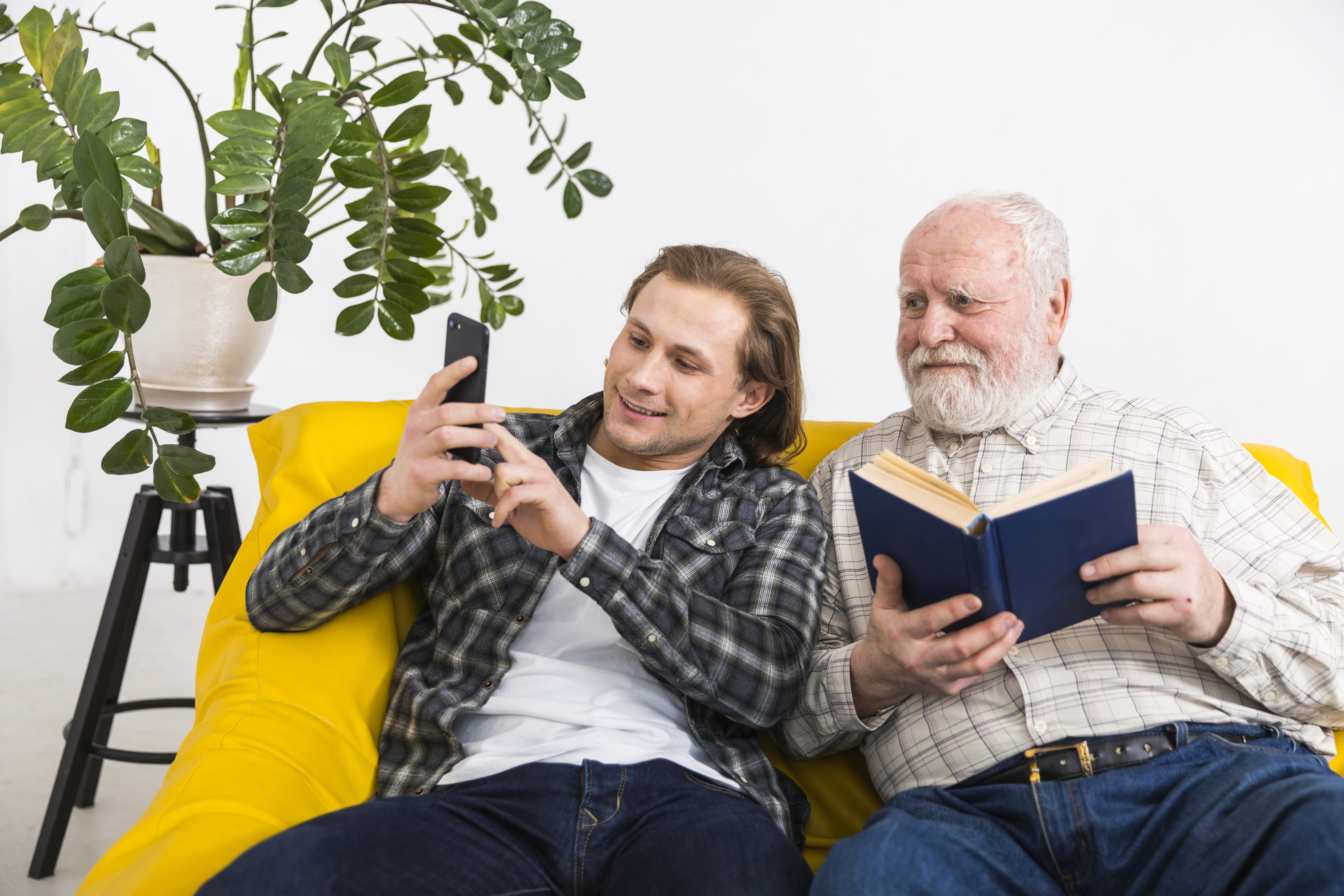 ManipalCigna Health Insurance, a joint venture between U.S. based global health service leader, Cigna Corporation (NYSE:CI), and Indian conglomerate Manipal Group and TTK Group in the 360 Well-Being survey 2019, revealed that millennials experience significantly more heart symptoms than older age group. On the occasion of World Heart Day, ManipalCigna highlighted that 23% of millennials have experienced symptoms that may indicate potential heart problems in the past 6 months compared to 17% of those aged 50+. Almost 77% agree that lifestyle changes can help heart health but 1 in 6 have not done have not done anything about it.
Low Awareness on Heart Health:
The respondents were asked whether they knew their own Body Mass Index (BMI) and blood pressure numbers. And believe it or not, India fared better than the global average on this count, showing an awareness of heart health indicators. As high as 61% know their BMI (compared to 51% globally) and 76% know their blood pressure compared to 66% globally.
Interestingly, however, they are aware of an average of 2.2 symptoms that may indicate potential heart problems compared to the global average of 2.4. What is even worse, the respondents, over the past six months, experienced an average number of 2.3 symptoms compared to 1.8 globally. One in every three people don't think high blood pressure is curable with lifestyle change. This suggests a gap in heart health education. Mind you that only 38% of respondents use wearables to track and manage heart health.
One of the key findings, that causes a great degree of concern is that India has witnessed an alarming rise in the occurrence of heart disease and stroke in the past 25 years. Thus it is extremely worrying that despite the fact that millennials are BMI-aware and have a good perception of their physical wellness, their ever-increasing exposure to stress and perhaps their complacency when it comes to seeking professional help is detrimental to their health. Hence, it is extremely important to increase awareness about a heart-healthy lifestyle for everyone, and not just for people with existing health problem to reduce the risk of heart disease and improve quality of wellbeing, says Prasun Sikdar, MD and Chief Executive Officer, ManipalCigna Health Insurance Company Limited.
When considering heart health, the body mass index (BMI) and blood pressure are good indicators. The Survey reveals that there is moderate understanding of BMI and blood pressure, yet a disparity exists between knowledge and active heart health management. Whether due to lack of opportunity or willpower, there is a gap between the two that needs to be bridged. The implementation of regular monitoring and measuring, inclusion of cardiovascular disease as part of medical coverage and laying the groundwork for lifestyle changes aimed at improving heart numbers are just some ways wellness programmes can target this deficiency.
This incidentally is the fifth year of the Cigna 360 Well-Being Survey. The survey aims at examining people's perceptions of well-being across five key indexes - physical, family, social, financial and work. The addition of Heart health awareness topic makes this Cigna's most comprehensive survey to date. Heart health awareness is a key topic of this survey and underscored two important issues: the lack of understanding about symptoms that may indicate potential heart problems and how high blood pressure is manageable with lifestyle changes.
ManipalCigna's theme this year is Well and Beyond, a call to make whole person wellness a priority. ManipalCigna wants to empower people on their wellness journey, take control of their well-being needs and options and give them tools to help increase awareness of health matters.
Get our hottest stories delivered to your inbox.
Sign up for Scrabbl Newsletters to get personalized updates on top stories and viral hits.