Millionaire 'Kachori Wala' in UP Gets Tax Notice for Earning More than 1 Crore Per Year
A 'Kachori' seller in Aligarh, UP, has received an income tax notice for his annual income being more than 1 crore and he doesn't pay taxes!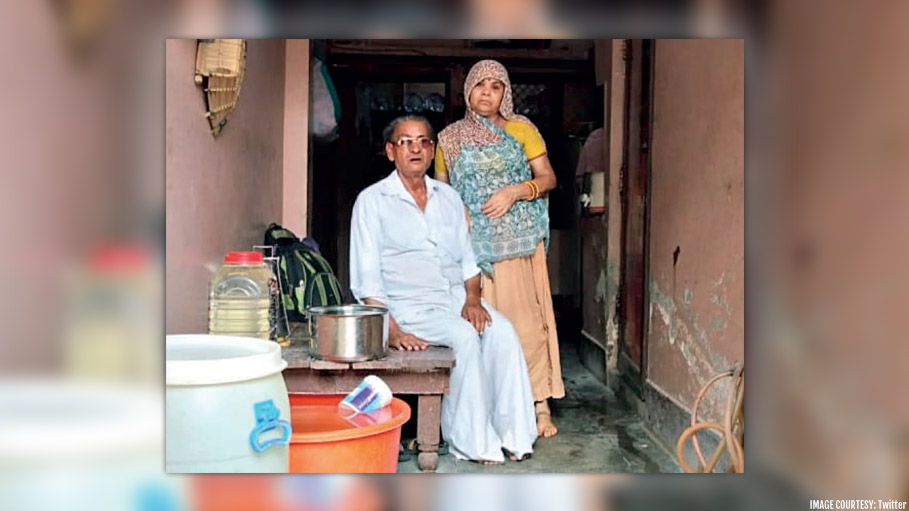 He is the millionaire 'Kachori Wala' of India! Isn't that astounding? Well, this 'Kachori' seller in Aligarh, India, has received an income tax notice for not paying taxes, while, as per sources, her annual income is more than 1 crore!
Located near Seema cinema hall, the 'Mukesh Kachori' is a local delicacy hub. His 'kachoris' and 'samosas' are so popular that his shop sales figures hover between 60 lakhs to 1 crore per year.
Now, from an unknown source, the commercial tax department obtained this news and the officers were keeping a check over his shop and sales, from another shop next to Mukesh's.
As his shop is not registered under GST and he isn't a taxpayer, a notice has been issued on his name, however, Mukesh claims to have been unaware of all this, "I am not aware of all this. I have been running my shop for the past 12 years and no one ever told me that these formalities are needed. We are simple people who sell 'kachoris' and 'samosas' for a living".
But according to an investigative officer from SIB (State Intelligence Bureau) Mukesh has been co-operative all through the operation, "Mukesh readily admitted to his income and gave us all details of his expenditure on raw material, oil, LPG cylinders etc."
Any Indian citizen having an annual turnover of 40 lakh or above has to get a GST registration and 5% tax is levied on prepared food.
Get our hottest stories delivered to your inbox.
Sign up for Scrabbl Newsletters to get personalized updates on top stories and viral hits.