Prince, Died of Fentanyl Overdose Says a Toxicology Report
A toxicology report obtained by The Associated Press has revealed Prince, the singer had high levels of Fentanyl in his body at the time of his death.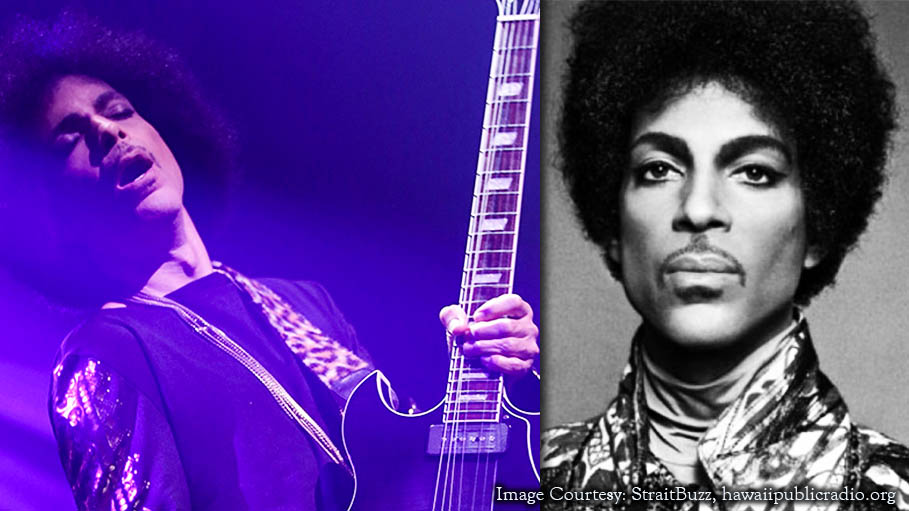 A toxicology report obtained by The Associated Press has revealed Prince, the singer had high levels of Fentanyl in his body at the time of his death. Prince was found dead at his home in Minnesota on April 21, 2016. The amount of the drug found in his body was 67.8 micrograms per liter which is considered very high levels. Amounts lesser than that itself could be life threatening. The autopsy report was released to the lawyers who were hired by Prince's next-of-kin to explore the possibilities of a wrongful death before the statute of limitations expires.
Although it was known immediately after his death that an overdose of fentanyl was the cause of his death, however, the levels found in his body came to light only now. Fentanyl is said to be 100 times more dangerous than morphine and much stronger than heroin. Some amount of the drug was found in his stomach which indicates that he took the drug orally. There were traces of the drug in the liver and blood.
From where did Prince get Fentanyl
The question arises, from where did Prince get the drug. It was a known fact that Prince never allowed any form of drugs or alcohol in his place. The local officials had found controlled substances in vitamin bottles lying in his bedroom and laundry. Did Prince get the drug through a legal source or an illicit one. Illicit fentanyl sells like hot cakes on the streets and is very dangerous. It is so poisonous that when law official attempt to seize it, they have to wear level A hazmat suits. It first showed up in the year 2007 and its source was traced to a lab in Mexico which was closed down. It showed up again in 2014. The drug cartels are doing their best to diffuse it far and wide and Americans are buying it in large numbers. Its street name is China girl or China white, thus giving a clue where it is obtained from. It is believed the drug cartels get it directly from China.
The final days
Kirk Johnson was under the investigator's scanner as he was a close friend and bodyguard of Prince and had access to his house. The focus was also on Dr. Michael Schulenberg who was treating Prince. He had met Dr. Michael Schulenberg on April 7, 2016 in Excelsior. Prince had a performance on April 7, 2016 but it was postponed to April 14th as he was suffering from influenza. On his way back to Minneapolis, his plane had emergency landing because he went unconscious due to dehydration. On April 20th, Howard Kornfeld was contacted, a specialist in addiction medicine and pain management. On April 21, 2016, the local police got a 911 call from Kornfeld's son who had flown in that morning to plan out a treatment for opioid addiction. The officers found Prince in an elevator. They were unable to revive him as he had died six hours ago. No foul play was involved but there were traces of fentanyl in his body.
A scary trend
Tom Petty , another celebrity death attributed to an overdose of fentanyl. Cranberries singer, Dolores O'Riordan too died apparently of fentanyl overdose. One may not know what is it that attracts celebrities to fentanyl. However, it is a frightening trend that is catching on.

Get our hottest stories delivered to your inbox.
Sign up for Scrabbl Newsletters to get personalized updates on top stories and viral hits.