Russian Cyber Attack on US, UK and Australia
The United States and the United Kingdom in a separate statement released have accused Russia of waging a different kind of war, this time it is a Cyber attack.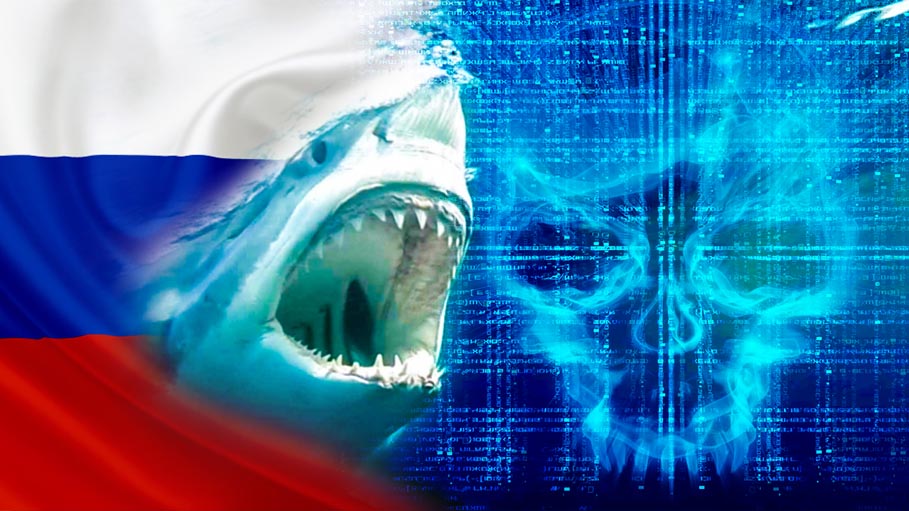 The United States and the United Kingdom in a separate statement released have accused Russia of waging a different kind of war, this time it is a Cyber attack. Both the governments have accused Russia of infecting computer routers all around the world targeting mainly the government departments, sensitive infrastructures, and businesses.
The US and UK officials in a joint alert have said that Russian hackers are targeting computer routers which play an important role in internet infrastructure thereby making the digital space dysfunctional at times. They also challenged to launch an offensive attack on Russia if it continues to infect their digital space.
The Cyber Security Coordinator of White House, Rob Joyce made it clear by saying, "When we see malicious cyber activity, whether it be from the Kremlin or other malicious nation state actors, we are going to push back".
While, Ciaran Martin, Chief Executive of the British Government's National Cyber Security Centre said that millions of machines are targeted, "They could be pre-positioning for use at the time of tension". They also accused Russia of initiating attacks that have affected a large number of organisations, which includes Internet service providers, corporate houses, and sensitive infrastructure providers. It is also observed that Russia has been doing this for past one year. Ciaran Martin also made it clear to Russia by saying, "the attribution of this malicious activity sends a clear message to Russia – we know what you are doing and you will not succeed".
Australia also revealed that nearly 400 Australian businesses are hit by suspected Russian cyber attack. It came to light first in the year 2017, when a number of business houses complained of cyber discrepancies. Australian Defence Minister Marise Payne, said: "The Australian Cyber Security Centre believes that 400 Australian companies are targeted, but don't believe there has been any exploitation of significance."
Russia is known for its cyber attacks, in February this year, the US has blamed Russia for the Petya Cyber attack in 2017, which crippled the cyber systems of Ukraine for several days and which has damaged the computer system across the world. Last year the US intelligence agencies have accused Russia of interfering in the 2016 US Presidential election. The FBI also accused Russia of hacking and launching a propaganda campaign supporting Donald Trump for the post of President. The investigation is still on and in court, which also connects alleged suspicious link of Russia and President US President Donald Trump.
The relationship between Russia, on one hand, and UK and US, on the other hand, has been increasingly strained because of many issues, but mainly two issues. The nerve agent attack on a former Russian spy in England and Russian support to Syrian dictator Bashar Al Assad against UK and US. Recently the US, UK, and France jointly launched a missile attack in Syria after accusing Russia of chemical attacks and killing and injuring the innocent people of Syria. Now it is for all of us to see, how the world power US and UK are successful in curbing Russia for its alleged attacks on their cyberspace as well as their interests in Syria.
Get our hottest stories delivered to your inbox.
Sign up for Scrabbl Newsletters to get personalized updates on top stories and viral hits.