S&P Global-Ness Digital to Open up Career Opportunities for Engineers
The opportunity can accommodate more than 850 associates, and aims at providing employees with access to the latest technologies and global communications infrastructure.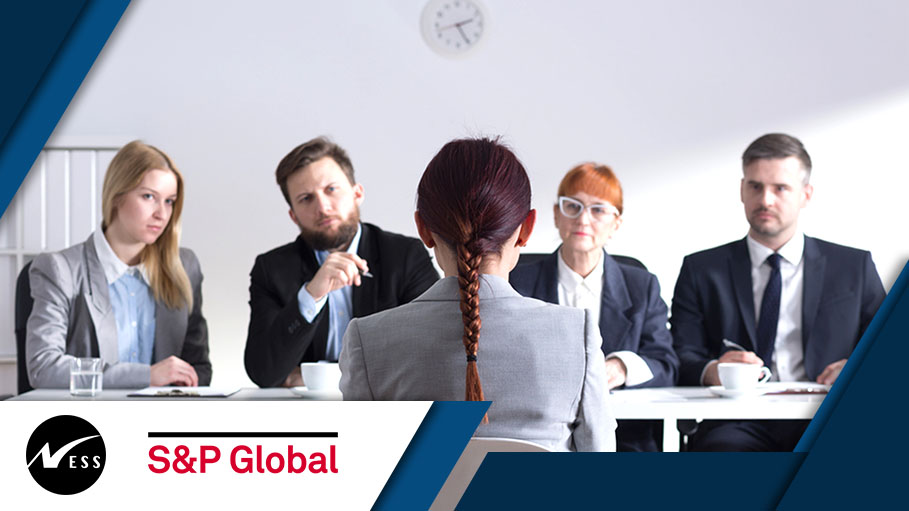 Ness Digital Engineering, a provider of digital transformation and custom software engineering services, has teamed up with S&P Global, the US-based leading provider of transparent and independent ratings, benchmarks, analytics and data to the capital and commodity markets worldwide, to open the Orion Facility in Hyderabad. The whole idea is to support its growing Center of Excellence for technology, data operations, and core business process talent in the region. The new 100,000 sq. ft. center would provide the region's top talent with a world-class work environment for evolving S&P Global's products and platforms across its varied business segments.
The Orion Facility, designed to accommodate more than 850 associates, is purpose-built to facilitate innovation by providing employees with access to the latest technologies and global communications infrastructure, as well as physical spaces that enable highly-collaborative teams. The associates at the facility are focused on software development, operations, quality assurance and data to enable S&P Global systems and products. The state-of-the-art technology labs at the Orion Facility would exclusively focus on Artificial Intelligence, Internet of Things, Machine Learning and DevOps innovation and solutions.
Nick Cafferillo, Chief Technology Officer at S&P Global, said that the opening of the Orion Facility is the culmination of the company's successful partnership with Ness, which used its deep regional knowledge and software engineering expertise to help it develop an exceptional innovation team. Orion embodies S&P's commitment to evolve its talent to deliver new insights, accelerate the speed at which we operate, fuel value for its customers, and establish the brand as the most innovative company powering the markets of the future. Interestingly, S&P Global has over 350 employees in the operation at present and is expected to reach 600 employees by the end of the year.
Nova Bhojwani, SVP & Head of Strategic Business, Ness Digital Engineering said that the move reflects taking of the two company's 12-year-old partnership to the next level. The facility with a unique design of collaboration spaces across the facility allows our engineers to get connected with the global teams to breed innovation and build the software platforms for tomorrow, he said.
"In less than one year, we've been able to help S&P Global produce a strong network of innovators working together very effectively to deliver new solutions in the digital economy," said Paul Lombardo, Ness Digital Engineering CEO. "We are proud to be S&P Global's partner in this journey, and this new facility will help the organization fully leverage its growing base of talent to continue to lead the industry with next-generation solutions." Ness Digital Engineering to add 800 plus employees in India by end of 2018.
Get our hottest stories delivered to your inbox.
Sign up for Scrabbl Newsletters to get personalized updates on top stories and viral hits.