Starbucks' Meaningful Training on Racism, Becoming Color Brave
Starbucks educates its employees to serve and welcome all above racial bias. And this is how the employees reacted to it!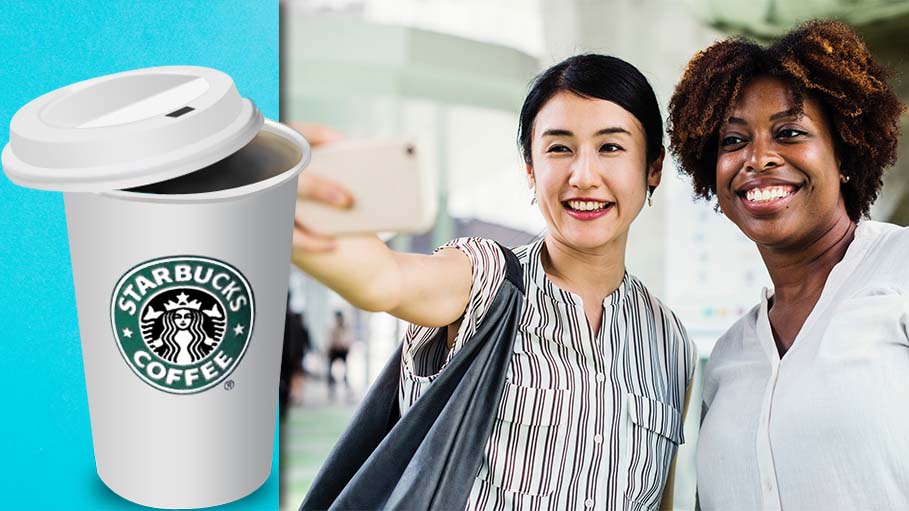 Starbucks made it to the headlines on Tuesday, when all its stores were closed for four hours. While Starbuck left its fans wondering about the sudden closure, the employees were provided a meaningful training on racial bias. And this is how its employees reacted to it.
Racial bias is a burning issue all over the world, and that includes the United States. Judging people by their skin color and race has been a real social setback. This very Starbucks training although has a direct reference to the incident where two black men were arrested for trying to use one Starbucks store toilet, without purchasing anything, witnessing nationwide protest.
From 2 - 6 pm the training went on and raised the problem areas. On its official Instagram profile they notified, "We closed our U.S. stores for four hours on May 29th to have an internal conversation to learn about overcoming racial bias, and other challenges in our society that sometimes show up in our 8,000 stores." They talked about "race, bias, and creating an environment that is welcome to all."
Starbucks also apologized on social media stating, "The arrests in Philadelphia were reprehensible. We apologized, and we accept responsibility. Part of accepting responsibility is having hard discussions internally about different forms of bias, starting with racial bias."
On Instagram story section the American coffeehouse chain kept addressing the same matter and thanked its 175,000 US partners for joining them in the "meaningful conversation".
Some of the Starbuck baristas were so much moved by the training that admitted crying after the meeting was over. Many of them found it extremely helpful.
"#Starbucks racial bias training made me a proud partner. They approached the topic in a very honest, intersectional way and verbalized their speech so that it was clear their words were sincere. They also made a documentary including multiethnic people to discuss awareness."
But while Starbucks meaning conversations die truly make a connect with some, several others took it quite casually. One, even, was of the view that the four hour training session could never touch the core difficulties, "I'll just say that I'm terribly disappointed in the racial bias training I received as a @Starbucks partner and I certainly think that this company isn't doing nearly enough to combat the problem it tried to tackle."

However, Starbucks defines the training session as "an important step in our journey." And we, the Frappe lovers would also like to believe so.

Get our hottest stories delivered to your inbox.
Sign up for Scrabbl Newsletters to get personalized updates on top stories and viral hits.