Talicomm Global Pte, DataBoostr Pty Collaborate to Offer Cutting Edge Mobile & Online Marketing Solutions
TGPL's CEO Ananda Rao said that partnering with DataBoostr will address a critical component in our solution set of Big Data and Analytics.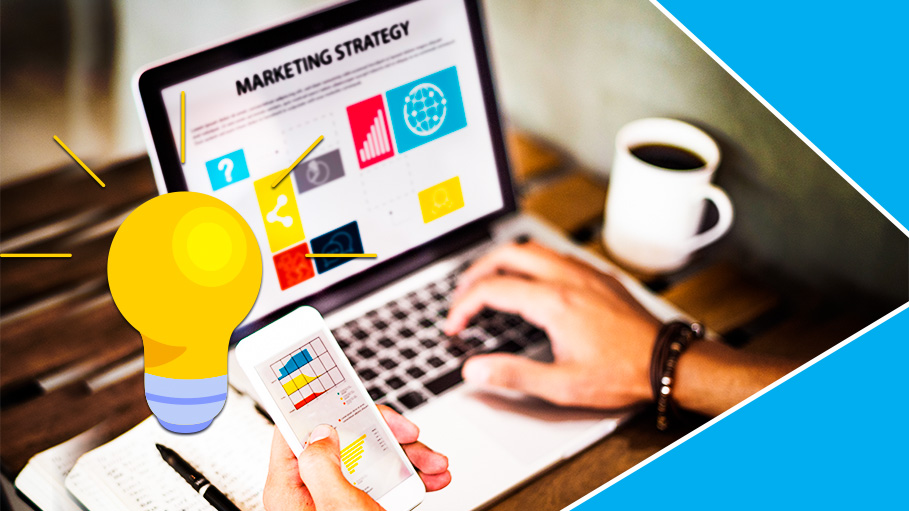 Talicomm Global Pte Ltd (TGPL) and DataBoostr Pty Ltd (DataBoostr) on Tuesday floated a strategic relationship to work together and create cutting-edge mobile and online marketing solutions for the Indian market. This initiative will facilitate the integration of TGPL's in-app and in-browser marketing solutions with DataBoostr's big data and analytics capabilities. While Talicomm Global Pte Ltd, Singapore is known for providing cutting-edge ecosystems for online and mobile advertising and marketing that harnesses the unique power and reach of mobile and newspaper networks and their significant subscriber communities to deliver engaging, media-rich, and highly targeted premium advertising and promotional content to subscribers during their normal everyday interactions and browsing activities, Sydney-headquartered DataBoostr's vision is to provide the world's most simplified data analytics platform while reducing implementation costs and timelines. It is actually a lightning fast, complete analytics platform which works to simplify Big Data.
TGPL's CEO Ananda Rao said that partnering with DataBoostr will address a critical component in our solution set of Big Data and Analytics. This capability will provide them with very valuable targeting capabilities that underpin the success of today's Mobile and Online Digital Marketing practices. The company has already set our sights on achieving its first target within the first year of our Indian operations. Its projects are very large and the scalable capabilities offered by DataBoostr will enable it to quickly dominate this space in various markets we operate in.
DataBoostr's Chairman John Welsh said that India has a huge market for digital advertising and monetization. The company believes that along with TGPL, it has the capabilities of disrupting this market and are aiming at 10 percent of market share within the first 12 months of its operations here. Being able to work with the TGPL team is an exciting opportunity for DataBoostr. With their established offices throughout Asia, TGPL is a best practiced low-cost producer of communication-enabled business processes and related services that unify advanced telecommunications with advanced mobile and browser applications. The company believes it can help ensure all TGPL prospect/customer interactions are engaging, compelling, and fulfilling, which ultimately result in high levels of customer satisfaction, he said.
By integrating DataBoostr's big data and analytics into its offerings, TGPL will be able to offer large telecom carriers and media companies an opportunity to deliver highly targeted content to its consumers. TGPL has already announced a strategic partnership with BSNL and has launched its Infomo Ecosystem for mobile monetization in India. DataBoostr working within Infomo will enable BSNL to target and deliver permission-based content to its millions of mobile customers. On similar lines, TGPL is releasing its Cofomo Ecosystem for online monetization focussed on the newspaper industry. DataBoostr working within the Cofomo environment will provide online newspaper publishers an alternative to the programmatic process to monetize the online traffic.
Get our hottest stories delivered to your inbox.
Sign up for Scrabbl Newsletters to get personalized updates on top stories and viral hits.