Why Should You Start Using a Credit Card Today
Still there is a major section of people who think a credit card is simply a way for companies to hand over huge bills. Here is the expert insight.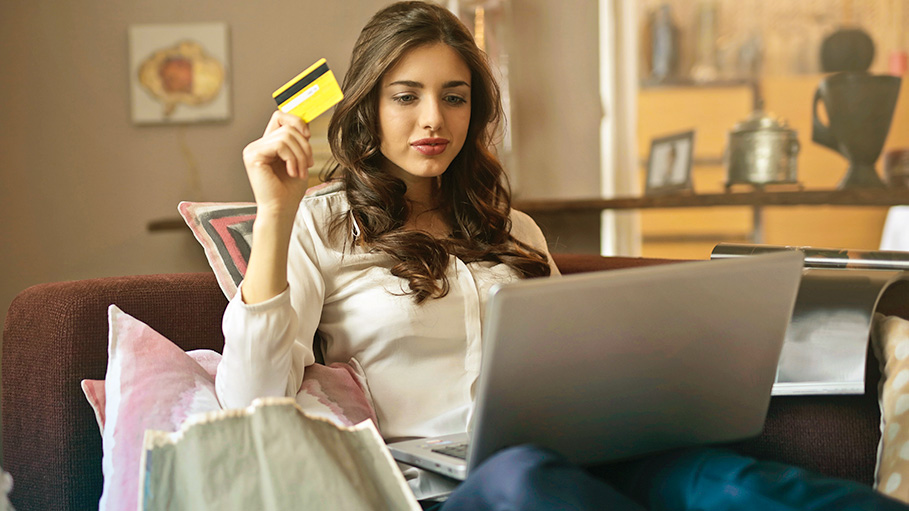 Are you getting pissed off with the number of calls that you get from the credit card companies? Wait before you disconnect the call. Many believe that using a credit card will simply add up to your expenses due to the high rate of interest and extra hidden charges. While you are doing so make sure you're not crossing the credit limit. Doing so you will be under shacks of huge debt. Here are some tips shared by the experts guiding you how to use the credit card in the right way.
The right credit score
Using a credit card is going to stabilize your financial health. Disciplined usage is very much necessary in this front. Experts say that you should use your credit card within forty percent of your credit limit. Make sure you pay that bill on time. Doing that will help you build your credit score.
When you have a high credit score your profile will be eligible for future loans for any purpose without any hassle.
Travel facilities
There are many credit card companies that offer complementary offers along with the credit card. As you start using it, you get complimentary access to different lounges. Sometimes these offers are applicable for all domestic and international flights. While you get the credit cards from the company make sure you discuss the terms and conditions. It will be mentioned how many times yearly or quarterly you can use these offers. Some companies offer unlimited access to different lounges in the airport. So, the next time you're traveling and you think you need some extra facilities you just need to swipe your card and start enjoying. You will get benefits in seating arrangements, food items, and Wi-Fi connections. Not just lounge access, with your credit card you can also get several discounts on air travel tickets. For this, you need to plan your travel at the right time. Naveen Chandani the CBDO of bankbazaar.com said there are many branded airlines that offer different deals when payment is done with the credit card. Some provide bonus reward points that can be renewed later while purchasing the next ticket. There are other facilities as well as special priorities on check-ins and extra bag allowance provided that the airlines support.
The reward points
When you spend with your credit card the bank offers a certain amount of points into your account. This reward coins can be used in several other industries like food, travel, movie tickets that will give you a discount at a certain level. The offers are usually available on the company's website. Remember these offers come with a certain validity within which you have to use it.
EMI facilities
The different credit card companies allow ticket purchase to support you on an international trip. You can use a credit card for the purchase of the ticket. The credit does not charge anything extra as EMI. This way it is assured that your ticket is purchased without a punch in your pocket. Experts say that customers are now using these to finance their international vacations. In other cases, EMI options are there in which we have to pay an interest but these credit card companies are offering no-cost EMI which means the consumers do not need to pay any interest other than the payment made with the credit card.
Special discount and cash back
You can easily get a free movie ticket when you are paying with your card through booking sites which gives special offers when you are purchasing a ticket with the credit card. Sometimes there are lucrative offers like plus one combo on special theatre. One of the experts said, "Consumers who spend a significant amount of money on fuel every month should get a special fuel credit card. This is offered by many banks now. Similarly, the frequent travelers should also get an option of using a travel credit card to earn free air miles, lounge access, hotel vouchers etc."
Customized offer as per the customer's taste
This is a new trend that is beginning to prevail in the market of the credit card. High credit card companies are offering to customize deal going out of the box from the so-called usual deals. The customer research is being done on the hobbies of the customers. For e.g., if a person is interested in golf, the user is asked to make the registration payment with the credit card and then there will be an added benefit over the access to the several other golf courses of the area. Different clubs and restaurants are getting along with the credit card companies to offer the customers and increase their footfall. There are even premium credit cards that give you gift vouchers of several luxury brands.
Get our hottest stories delivered to your inbox.
Sign up for Scrabbl Newsletters to get personalized updates on top stories and viral hits.