Christina Aguilera Poses without Make-Up For Paper Magazine and She Looks Unrecognizable
American singer, Christina Aguilera has just completed a shoot for the cover of 'Paper magazine', in which she has appeared without make-up. The photo series is called 'Transformation.'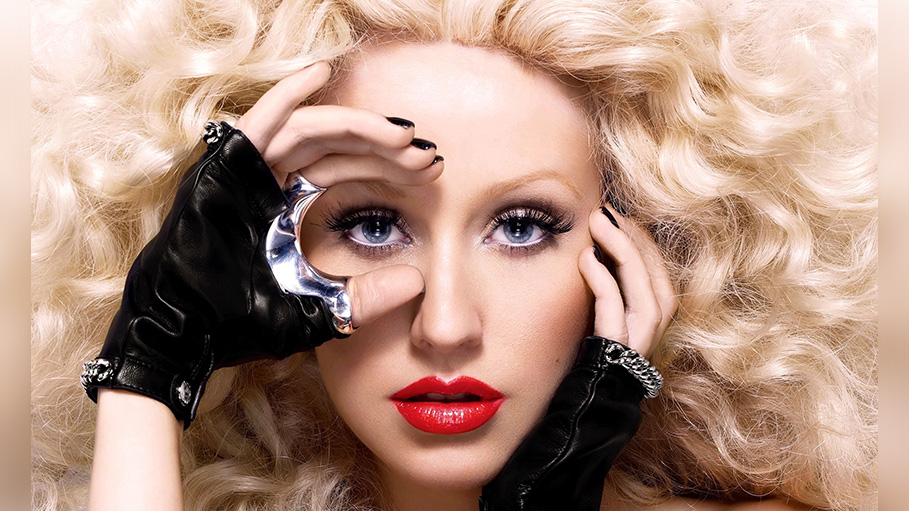 American singer, Christina Aguilera has just completed a shoot for the cover of 'Paper magazine', in which she has appeared without make-up. The photo series is called 'Transformation.' The photos have surprised fans world-wide and many claim she even looks better without make-up. Here's more.
We've been so used to seeing Christina Aguilera with loud make-up that this complete turn-around shoot for 'Paper' magazine was quite refreshing. In the bold 'Transformation 2018 issue', Aguilera has bared it all. Fans agree that she looks much younger, fresh and sensual in most of the images. She has sported a simple gold ring that reads 'Mom' in one of the shots. One can even notice the freckles on her face in one of close-up shots.
The trend of 'baring it all' began with Demi Lovato's video for Vogue. These trends are coming into vogue, as they aim to inspire and empower women to be their true authentic and natural themselves. However, not everyone is buying the notion that easily. Skeptics who have criticized these shoots believe that these celebrities have a certain degree of make-up on and that it's impossible to look flawless without make-up.
Aguilera stated "I've always been someone that obviously loves to experiment, loves theatrics, loves to create a storyline and play a character in a video or through stage," she said. "I'm a performer, that's who I am by nature. But I'm at the place, even musically, where it's a liberating feeling to be able to strip it all back and appreciate who you are and your raw beauty."
Christina Aguilera also discussed about the domestic abuse she witnessed as a child. She expressed that you could either destroy your life or "make choices to never go down that route." It frustrates her when people are quick to judge individuals who stay in abusive relationships. Aguilera explains that when a person has become a victim of domestic abuse he or she has already undergone the psychological damage which further makes it difficult to get out of the situation.
Aguilera's tip to all beauty lovers "Be fearless in breaking new boundaries and don't be afraid to go against the grain of criticism along the way," she said. "There's always gonna be those trolls out there or people that have their own definition and ideals of beauty."
For images click on: Zoey Grossman / Paper magazine
Get our hottest stories delivered to your inbox.
Sign up for Scrabbl Newsletters to get personalized updates on top stories and viral hits.