71st Cannes Film Festival: Time for 'Me Too' Movement Phase 2?
#MeToo Movement Impacts on Cannes Film Festival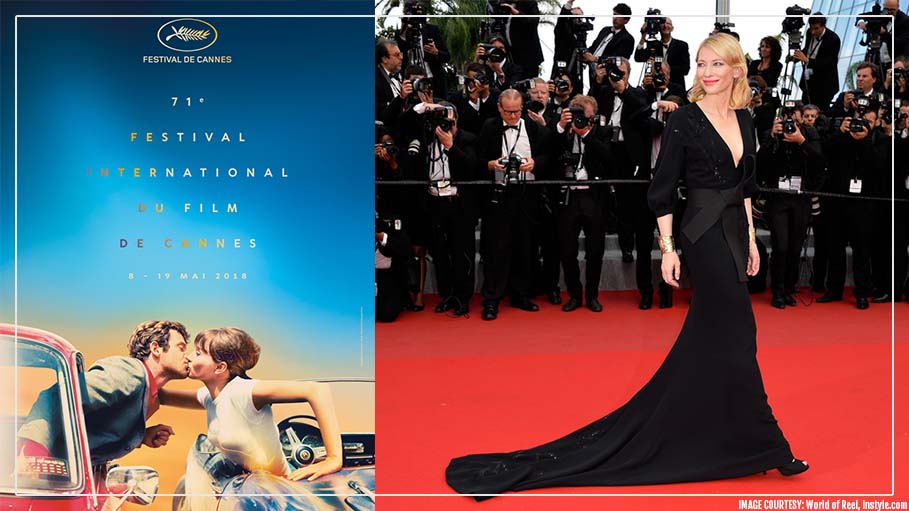 The 71st Cannes film festival will be raising its curtain tomorrow, May 8, Tuesday. On the festival eve, it's been in speculation whether the few-day-long film fair will be reflecting the #MeToo Movement spirits. And whether Cannes is ready for it!
Film buffs wait for their favorite stars on screen, and the entire cinema universe looks forward to Cannes. Years most awaited film fete where celebrated actors, directors, producers, critics around the globe join together, will be opening this year with 'Everybody Knows' starring Penelope Cruz and Javier Bardem. But what about gender equality question?
Recently, the Hollywood has turned vocal against issues like casting couch, sexual favors, harassments and alike. Many of the leading ladies have shed the age-old stigma and stepped forward sharing their humiliating experiences with the media. And most of the fingers pointed at the very powerful producer of the industry, Harvey Weinstein.
With a number of court cases filed against him, extreme hatred and innumerable cuss words fired at the defamed Hollywood magnate by the accusers, media, and the public, Weinstein now hopes for forgiveness. While sexual favoring has been an archaic custom running in Hollywood since decades why suddenly blame Weinstein? Some were of this opinion backing the disgraced movie mogul.
The blemished producer has been an inseparable part of the Cannes Festival since last 20 years. Thierry Fremaux, the festival director, however, signals that in 2018 "a great renewal" will be taking shape. Eight first-timers will be taking part in the festival competition this time and 'Star Wars' will be back in the premiere of "Solo: A Star Wars Story". Like a strict director, he has ordered to ban selfies on the red carpet, as it creates unnecessary chaos and confusion.
The 75th Golden Globe Award witnessed a massive unity and revolt against the sexual harassment as the entire fraternity present there appeared in black attire, to support the #MeToo movement. Questions still linger on the beautiful French Riviera's approach towards gender equality. Jane Campion is the only female director to win the Palme till date. The shoe scandal erupted in 2015 when an actress was not allowed to enter the arena as she was not on her heels.

We don't know whether the "great renewal" works on such troubled areas and dissatisfactions, but we believe, 'The Show Must Go on'!
Get our hottest stories delivered to your inbox.
Sign up for Scrabbl Newsletters to get personalized updates on top stories and viral hits.