Chicago University, OD Alternatives to Create More Women Leaders in Organisations
There is serious imperative for interventions in this space as survey after survey has shown how women lag behind in leadership roles in India.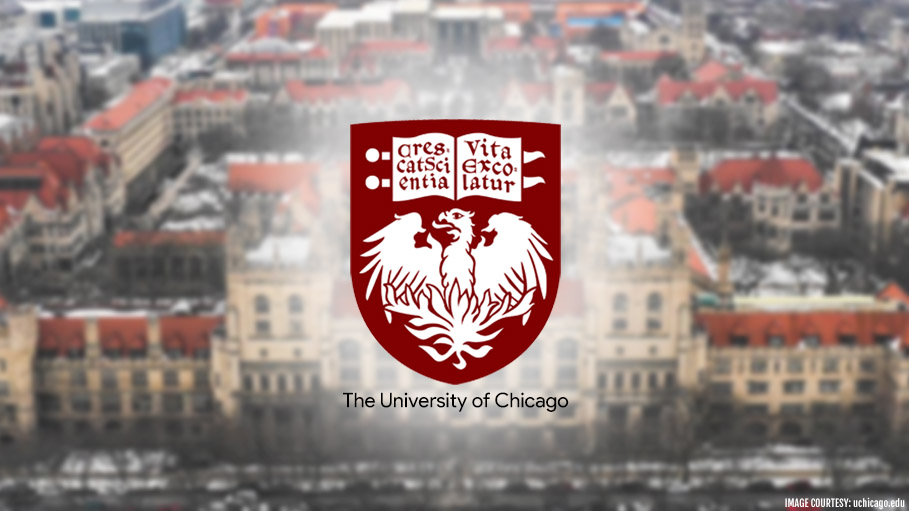 Top-ranked global academic institution- The University of Chicago and boutique leadership development firm OD Alternatives have joined hands to provide a Leadership Development program for women leaders in India. The four-day 'Advanced Women Leadership Program' by the University of Chicago and OD Alternatives focuses on equipping women executives to take on senior leadership roles.
Former McKinsey consultant and powerful role model Irena Vittal will be one of the guest speakers. There is serious imperative for interventions in this space as survey after survey has shown how women lag behind in leadership roles in India. Gender bias is something that still remains entrenched in society and in organizations world over. The good news is that more and more organisations are genuinely looking at diversity and inclusion at the workplace and are making efforts to change the ratios.
Santhosh Babu, the founder of OD Alternatives, said that these efforts can be broadly divided into three areas: Policy, Awareness, and Empowerment.
He also explained how policy-related initiatives include a relook at hiring, people management and promotion policies to help increase the diversity quotient and lead to the empowerment of women.
The second part is holding sensitisation workshops and creating organisation wide awareness about bias and the ways in which they show up.
Finally, to empower and equip women leaders to take on larger roles, learning interventions could be provided focusing on new mindsets, identities and skillsets.
Several studies have shown that although women candidates may be invited to take up leadership positions, they often hold back from accepting these. Unaddressed stress at home, insecurity, societal pressures, and lack of confidence are some of the reasons why women shy away from accepting top roles. The problem is especially acute in India.
According to a Grant Thornton survey conducted in 35 countries around the world, India ranks fifth lowest in having women in leadership roles. Only 20 percent held the leadership position in India in 2018 – admittedly an improvement over 2014, when barely 14 held leadership positions.
There is, thus, a strong need to conduct empowerment workshops for women. Several consulting firms and universities have begun doing so.
This is the first time that one of the top ten universities of the world, University of Chicago and niche leadership consulting firm, OD Alternatives (ODA) are presenting a program together in India. The programme uses a blend of theory and application to make a difference and impact. It focuses on two dimensions: personal presence and building social capital. The former is all about self-belief while the latter is about developing networks and connections.
Shweta Kumar, CEO of OD Alternatives who recently finished a study reaching out to 100 women leaders across the world, and has unique insights on what holds women back said that the Advanced Women's Leadership Program will prepare women to handle the unique set of challenges they face and help them boost their confidence and unleash their creativity at the workplace. It will equip them with resilience and grit. The program is designed to give participants a space to reflect and hone their best capabilities as well as explore new ways of being to give shape to their aspirations, she said.
University of Chicago Professor John Burrows, said that he is thrilled and honoured to be part of this program The University of Chicago and ODA is launching in India and he cannot wait to co-teach this course with Santhosh Babu from ODA on the topic of Advanced Women Leadership, he said.
ODA has in the past conducted women leadership programmes for RBS (Royal Bank of Scotland) where 120 women leaders went through a one-year leadership development programme that included four workshops as well as one-to-one coaching. It has also conducted workshops for FICCI Ladies Organisation (FLO) members.
Given that Diversity and Inclusion are fast becoming a key concern for CEOs, Kumar hopes that many more such initiatives will be held in India leading to a change in workplaces becoming a more inclusive space.
Get our hottest stories delivered to your inbox.
Sign up for Scrabbl Newsletters to get personalized updates on top stories and viral hits.