WeWork Has to Pay About $17m to Co-CEOs
WeWork will have to pay about $17 million to its co-chief executives Artie Minson and Sebastian Gunningham if they are fired or leave the company for multiple reasons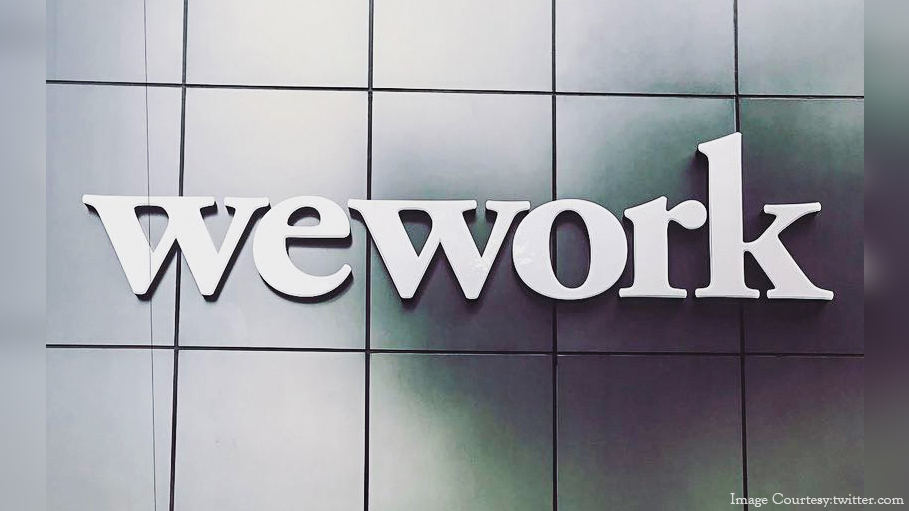 WeWork will have to pay about $17 million to its co-chief executives Artie Minson and Sebastian Gunningham

WeWork to pay exit packages its co-chief executives if they are fired or leave the company for multiple reasons
NEW YORK : WeWork will have to pay about $17 million to its co-chief executives Artie Minson and Sebastian Gunningham if they are fired or leave the company for multiple reasons, the Financial Times reports, citing documents and people briefed on the matter.
Minson and Gunningham would receive $8.3 million each under the exit packages negotiated. Chief legal officer Jennifer Berrent would receive $1.5 million under the same conditions, and she will not have to repay $12 million of retention bonuses if she is terminated or leaves the company.
Exit package terms were sent to shareholders ahead of a $3 billion tender offer for shares by Softbank. The documents note that WeWork may continue experiencing a "significant amount" of senior management turnover, the FT reports.
(Except for the headline, this story has not been edited by Scrabbl staff and is published from a syndicated feed.)
Get our hottest stories delivered to your inbox.
Sign up for Scrabbl Newsletters to get personalized updates on top stories and viral hits.